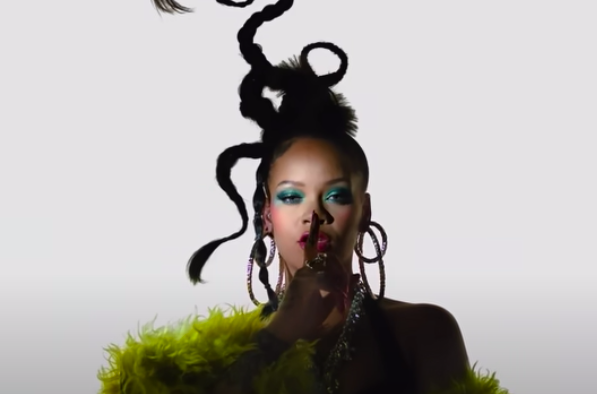 Teasers are beginning to drop as the annual Super Bowl is just two weeks away. 
Brands are ramping up pre-game ad teasers as the busiest time of year is approaching. And the star studded commercials are starting to drop.
Over 30 companies have announced a Super Bowl LVII commercial will be airing on the coveted day. The most anticipated time to watch ads are during the commercial breaks in the Super Bowl.
Here is a wrap up of some of Marketing Mag's favourite teasers for the Super Bowl. 
Breaking Bad x PopCorners
The iconic duo starring Breaking Bad's Bryan Cranston and Aaron Paul are back as the face of snack brand PopCorners. The cameo has led fans to comment, "I just saw this ad and I started crying immediately. This is the best ad ever and I will buy every chip you make."
Meghan Trainor is back again, this time, with Pringles
The superstar dances to her hit "Made you Look", in what appears to be her filming a TikTok. As her social presence rises on TikTok, Pringles have dedicated that even Meghan Trainor, knows it's #WorthIt to get #StuckInPringles.
Rihanna will make headlines
Apple Music has officially released the trailer for Rihanna as the long wait is almost over. It'll be the most anticipated moment for all Rihanna fans, as she sets to dominate the stage once again.
Serena Williams is promoting beer in style
The retired tennis legend is back playing golf in an ad that does not show beer. Guest appearances in the ad are made from Brian Cox, Alex Morgan, Canelo Alvarez and Tony Romo.
Dave Grohl comedic gig for Crown Royal
The lead singer from the rock band Foo Fighters, Dave Grohl stars in the Canadian whiskey brand Crown Royal. His comedic nature in both teasers have big stakes for the big reveal on 13 February.
Check out last years Marketing Mag's favourite Super Bowl LVI ads.