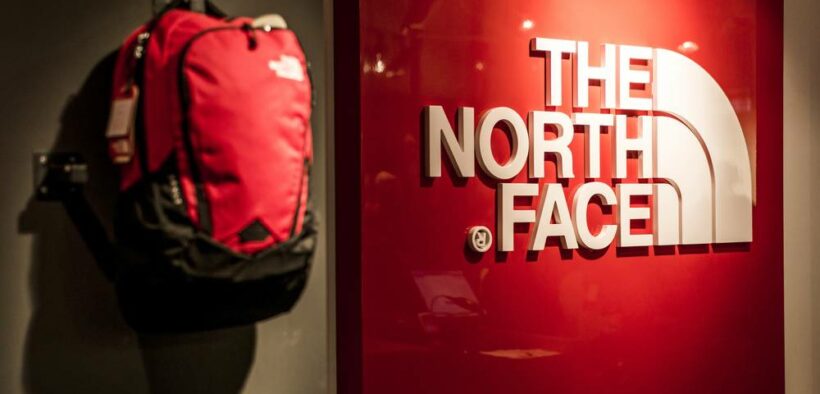 When looking to gain customer loyalty brands are turning to investing in membership programs more than ever to engage and retain consumers. Ivy Yu looks into two of the best cases in loyalty: The North Face and Royal Canin.
Marquee names from The North Face to Royal Canin are using membership programs to drive repeat purchases. These businesses are offering early access, hard-to-match experiences and community interactions to build a loyal following.
The North Face is one of 82 brands that surpassed $21.3 million AUD in gross merchandise value generated from members on November 1 on Alibaba's business-to-consumer e-commerce platform Tmall.
"Transforming consumer awareness into customer loyalty is key to generating the best return on investment," says Chui Xue, president of industry development and operation centre of Alibaba Group's digital marketplaces, Taobao and Tmall.
Behind the sales
Developing a loyal following on Tmall is a summit that The North Face is working to conquer. For last year's 11.11, members of the American outdoor recreation brand were able to access exclusive products and gift sets and win attendance at snowboarding events featuring top snowboarders. A lucky few will even be able to take to the slopes themselves. 
But membership is about more than shredding. There's a strategic imperative to sharpen differentiation as a way of deepening customer loyalty, consultancy Bain & Company noted in its 2022 Singles Day report. Over 40 merchants have attracted over 11 million members on Tmall, and another 600 attained more than one million members in their loyalty membership programs.
"It means that the brand can have very high certainty for its business performance on the Tmall platform," says Zhang.
Turning a shopper into a member of a Tmall store will increase a brand's conversion rate – the percentage of people who make a purchase among overall foot traffic – by at least 20 percent, and their total spending on the brand by at least 20 percent, Zhang estimates.
Experiential engagement
The future of retail will see consumers looking beyond discounts and seeking more unique offerings and experiences to develop identification with the brand. California-based haircare brand Olaplex has realised the value in education and effectiveness of products in gaining and retaining loyal customers.
Olaplex's CEO Jue Wong said consumers are extremely consistent repeat shoppers once they trust a product's quality and effectiveness. The haircare brand's recent livestream with China's lipstick king Austin Li generated more sales than during the 6.18 Mid-Year Shopping Festival and last year's 11.11.  Wong noted that Austin loves Olaplex because he and his mother are fans of the products. To capture the hearts and minds of consumers, brands need to show care.
The Shanghai-based cosmetics company launched a customised digital calendar for its members on Tmall last 11.11. Consumers can find product recommendations based on their skin conditions, and with each day comes a set of product offerings and tips on the best way to obtain the discount price.
It ensures its members have priority access to try out new brand products. And for members with an upcoming birthday, it will send out greeting cards and gift packs.
This also extends to our fur friends. Royal Canin launched a pet profile feature for its members, numbering over one million. Members can enter the details of their pets, including their breed, age and health conditions to get customised product suggestions specific to their pets.
The brand also offers regular live streaming sessions for its members on science-based pet nutrition and healthcare. Whenever consumers have questions on pet care, they can also turn to one-on-one consultations with pet experts on the brand's Tmall store.
Omnichannel marketing
Brands are striving to offer consumers an integrated shopping experience across e-commerce sites, bricks-and-mortar stores and social media channels. Olapex said it provides a loyalty membership service on Tmall Global, Alibaba's cross-border e-commerce platform, while using key opinion leaders and other platforms to drive brand awareness and education.
The North Face said it integrated its membership system on Tmall with other channels, including its official website, WeChat mini-store, and offline retailer at the end of 2021. Consumers can accumulate loyalty points no matter where they purchased the products and use them to redeem membership benefits on all channels. The omnichannel approach also helps brands deliver a consistent and personalised experience for consumers, which is key to building connections.