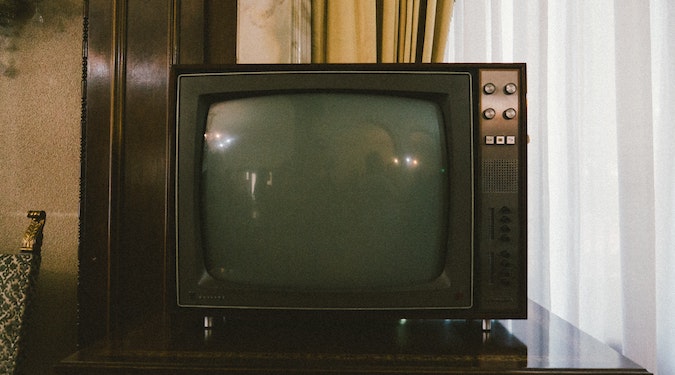 For a long time Netflix owned the monopoly of streaming services. However, after a disastrous financial quarter, the streaming service has recorded its first ever dip in subscribers.
Netflix had humble beginnings. Dating back to 1997, the streaming service started as a postal service for films. But, when commercial TV started to alienate its audience through the same series over and over again, Netflix saw an opportunity. In 2007, Netflix went online.
The newly launched video-on-demand platform was a huge success. Netflix continued to flourish. In the same year, it bought the rights to Breaking Bad, which was on the verge of being cancelled. In what is now known as the Netflix Effect, the company brought the show onto its online platform and allowed people to binge watch it. This was groundbreaking. To watch a series in its entirety, people were spending over five hours a day on site.
The next generation of Netflix
The rise of Netflix showed no signs of slowing. More shows started to appear on the platform. Netflix also started to finance comedy specials. Taking a leaf from Comedy Central's book, the streaming platform started to engage with comedians and release Netflix exclusive one hour specials.
It proved a huge success. As more comedians and writers moved over to the platform where they believed they were given more creative freedom. 
From producing comedy shows, Netflix then became a production company. 2022's Academy Awards even saw Netflix funded and produced film Power of the Dog nominated for a coveted Oscars Award across the board, including the Best Picture category.
For the past decade, Netflix has been the most dominant streaming service. However, the competition started to swell.
Netflix's competition
As is with any new technology and market, there is competition. With the rise of Netflix, competitors like Stan, Binge and Amazon launched. The competition started slow, with what people deemed as "the more superior shows" continuing to be homed on Netflix.
However, as competition became even larger, Netflix started to suffer. It was hard for people to be paying for every streaming service, and decisions had to be made. 
Which streaming service should one keep?
And, for the first time since its inception, this quarter, people chose to ditch Netflix.
Netflix has seen a decrease of 200,000 subscribers. This means that it has dropped an incredible 20 percent in its worth as well.
Alongside this bad news, the news doesn't look to be getting any better for Netflix, who is scoped to lose an additional 2.5 million in the next few months.
This is bad news for the once dominant streaming platform.
What does this mean?
What this means next is that its marketing will need to pivot. Almost immediately. 
And, the company is doing what was once the unthinkable. It is talking about adding advertising to its channel. With so many people online and watching shows, ad spots would be hugely lucrative. But, it also will be alienating the exact reason that people went over to the platform to begin – no ads.
It's a risky decision that is yet to be made. It could spell revenue for the company, but it will also mean a huge impact on its loyal customers.