10 seconds to avoid the trash folder – media survey provides insights for PRs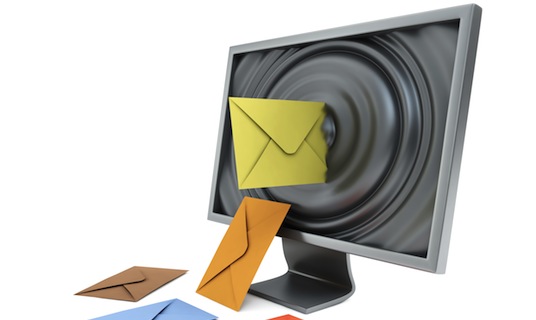 Most editors and journalists will take only 10 seconds to read PR material, and use one in 10 press releases they receive.
"Cutting through the noise" remains the biggest challenge, new survey results from newsroom platform Wieck show, as PR staff are required to produce increasingly relevant and targeted material in order to get the best results when contacting journalists.
It found that 66% of media will take only ten seconds to read PR material, and 83% report only using one in ten press releases they receive.
Other interesting material revealed in the PR Perceptions and Media Realities survey includes:
90% of journalists receive more than 40 press releases per day,
75% read no more than ten per day, and
the most common complaint journalists make about PR people are unchanged: too many phone calls, irrelevant releases and poor understanding of the media.
With thousands of media jobs lost in recent years, as well as the new requirement to produce media over multiple channels, journalists are relying more heavily on PR material than ever.
Email is by far the most popular method of communication, with over 90% preferring to receive releases via email body text, attachment or link.
The results provide valuable insight into what journalists want from a media release, and therefore how PR staff can take measures to ensure they are more likely to be read and used. Releases must be:
Relevant to them in terms of topic, demographic and geographic location,
structured and to the point so it grabs the attention from the subject line and prompts further reading,
factual and succinct, without the use of hyperbole, and with correct grammar to minimise editing and rewriting, and
easily accessible in terms of content, with body of text within the email or attached document and convenient links to video, image and any other extra content.
Surprisingly – given its immense popularity growth, including its use for distribution by 33% of PR survey participants – exactly 0% of journalists surveyed prefer social media as a source for releases.
On average, media respondents in the survey now produce content across three different channels. Newspapers dominate at 67%, with online (61%) and social media (46%) following.
This growth of new media has prompted the need for more online video content, with half of the journalists surveyed wanting more video from PR supplied material and a quarter wanting 'much more'.