A bloody good message from Lifeblood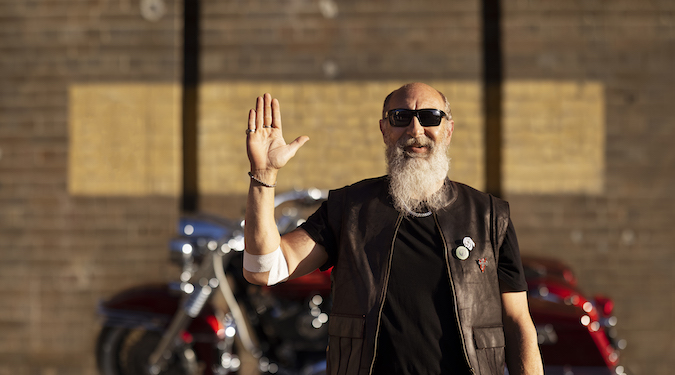 Leo Burnett and CHEP Media encourage Aussies to give blood. Lifeblood's latest campaign 'Bloody Oath' aims to target Australians and grow its donor panel in 2022.
In an attempt to motivate more people to become blood donors, 'Bloody Oath' is targeting all Australians. The campaign is set to run nationally across broadcast television, social, out-of-home media and on radio.
Lifeblood marketing director, Samantha Bartlett says, "We know that most people think that donating blood is a good idea. But motivating [people] to donate for the first time and make it a habit is a challenge we constantly face.
"The Bloody Oath campaign aims to encourage Australians to become blood donors even when they're busy or a little bit hesitant. It's about building a community of blood donors who are there to give hope, give second chances, and ultimately, give life." Bartlett continues.
Leo Burnett Australia CEO, Emma Montgomery, adds: "There's not much of a bigger HumanKind problem to solve than helping Lifeblood expand and deepen its donor base in the context of a global pandemic. "
The aptly named campaign is trying to shift the thinking to "one day I'll do it" to doing it today.
'Bloody oath' features a diverse cast, from yoga teachers to rollerskaters through to a bikie who's a bit scared of the needle. It speaks to the hesitation or fear around giving blood, but the responsibility as well.
Check out the spot below.
'Bloody Oath' will kickstart a lot of activity from Lifeblood planned in 2022.