Advertising trade groups deeply concerned about Apple's cookie blocker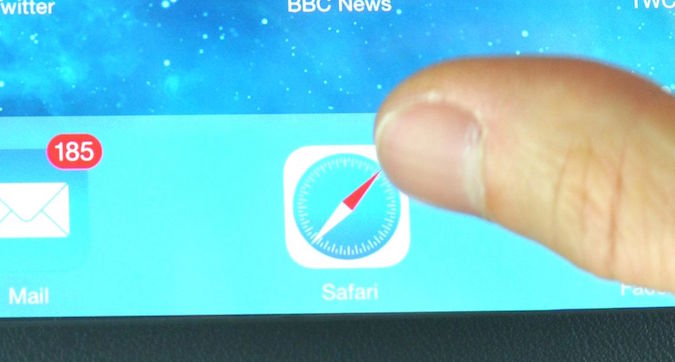 Apple's plan to integrate cookie-blocking technology into the latest version of Safari has industry bodies in the US concerned the current economic internet will be 'sabotaged.'
The feature, called Intelligent Tracking Prevention will override and replace user cookie preferences with a set of Apple-controlled standards, limiting how advertisers and websites can track users across the internet by putting in place a 24-hour limit on ad retargeting.
Six US trade groups – the Interactive Advertising Bureau, American Advertising Federation, the Association of National Advertisers, the American Association of Advertising Agencies, the Data and Marketing Association and the Network Advertising Initiative – are deeply concerned with the plans. The groups describe the standards as "opaque and arbitrary," warning the changes could affect "the infrastructure of the modern internet," also warning the feature could damage CX, by making advertising less personalised, timely and useful.
According to a letter obtained by Adweek and expected to be published soon, "Apple's unilateral and heavy-handed approach is bad for consumer choice and bad for the ad-supported online content and services consumers love.
"Blocking cookies in this manner will drive a wedge between brands and their customers, and it will make advertising more generic and less timely and useful. Put simply, machine-driven cookie choices do not represent user choice, they represent browser-manufactured choice."
In a response statement to Adweek regarding the letter, Apple reiterated the importance of consumer privacy.
"Ad tracking technology has become so pervasive that it is possible for ad tracking companies to recreate the majority of a person's web browsing history," says an Apple spokesperson.
"This information is collected without permission and is used for ad retargeting, which is how ads follow people around the internet."
While the update will detect and eliminate cookies and other data, it doesn't block actual ads. Google is testing an ad blocker for Chrome which could be released next year.
Image copyright: miluxian / 123RF Stock Photo