Auckland Transport asks for a happy ending
Over the years, anti-drink driving campaigns have focused around negative messaging and despite having a direct impact on the number of occurrences, the issue still continues to be a problem in many parts of the world.
In an attempt to further reduce the problem, Auckland Transport has decided to change the messaging around the problem, using sex and humour to draw attention to the issue.
The campaign, developed by J Walter Thompson and Auckland Transport, includes a 'Happy Ending Voucher' to encourage couples to reward each other for avoiding alcohol when driving.
The campaign comes at a time where almost 59% of deaths and serious injuries resulting from crashes on Auckland roads were alcohol or drug-related.
The Happy Ending Voucher aims to enforce the sober driving message in 25 to 39 year olds and is based on research which suggests that 82% of the target audience is in a relationship. The voucher is a strategic decision to shift the target to the driver's significant other, the most influential person in their life.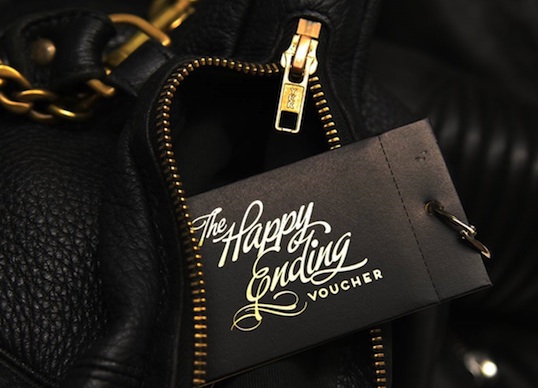 Auckland Transport spokesperson Mark Hannan said the campaign aims to deliver the key message that sober driving means having zero drinks.
"A good end to the night makes for a good night out. The purpose of this campaign is to communicate the key message that sober driving means having zero drinks. It's very difficult to estimate how many alcoholic drinks a person can have before they reach their limit," says Hannan.
The voucher uses an alcohol screening litmus test pad that a partner "licks" to show they are drink-free, in order to "redeem" their voucher and is accompanied by social media, online video, outdoor, editorial and direct marketing campaigns.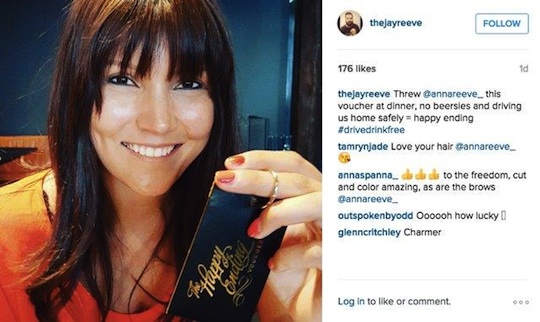 J. Walter executive creative director Cleve Cameron says the campaign offers its target audience a more persuasive reward than beer.
"The Happy Endings Voucher creates a currency for couples to reward each other for driving sober. There's only one thing more persuasive than beer, and that's the chance of a smooch at the end of the night," Cameron says.
The Happy Ending campaign concludes at the end of March 2016.