Bendigo Bank repositions as 'Bigger than a bank'
Bendigo Bank is repositioning itself as 'Bigger than a bank' in a new campaign from McCann Australia.
This repositioning builds on the Bank's established identity as community focused, but this campaign focuses more on home loans, the credit cards and the business products (for which it's been named 'Australian Business Bank of The Year – customer satisfaction' for three years by Roy Morgan Research's Customer Satisfaction Awards).
The campaign launches with a 60-second TVC, and continues with outdoor, press, online, radio and in-branch executions, which aim to show customers that, "Bendigo Bank is bigger than the rest when it comes to things like setting up a home, launching a business or supporting and giving back to a community," the company said in a statement this morning.
The integrated campaign launches nationally today, during the launch of the Bendigo Bank-sponsored MasterChef Season 6 on Network Ten.
Here's the TVC. Creative stills and credits follow.
http://youtu.be/N0iK2TZK56Y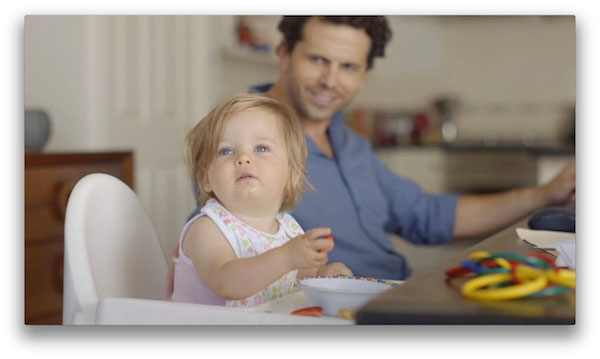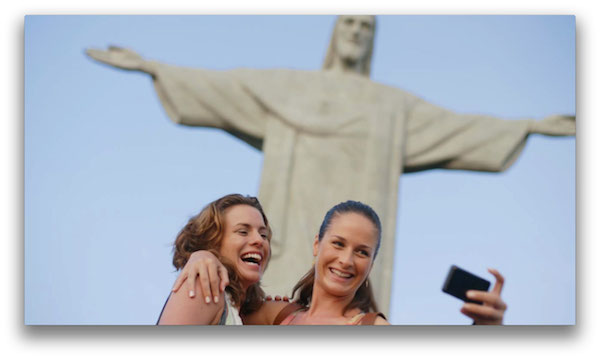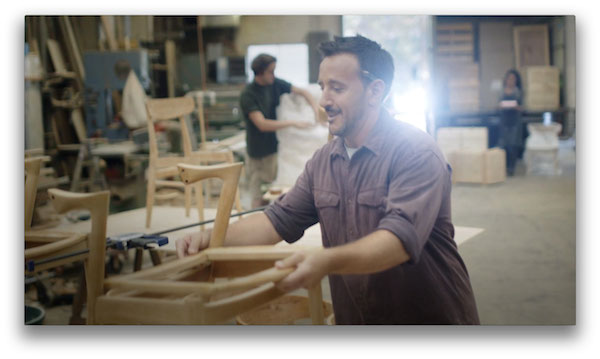 Credits
Executive Creative Director: John Mescall
Creative Director: Pat Baron
Copywriter: Jim Taylor
Art Director: Chris Shoolman
TV Producer: Chelsea Nieper
Group Account Director: Jacki Currie
Account Director: Louisa Webb
Account Executive: Alex Haigh
Production Company: Finch
Director: Nic Finlayson
Post Production: The Butchery
Bendigo Bank
Head of Marketing & Communications: Owen Davies
Senior Marketing Manager: Heather Wallace