Brand Australia falls out of global top 3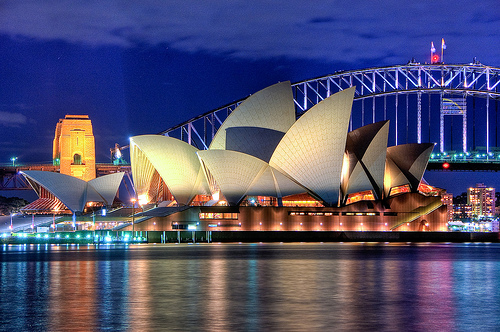 Australia has lost its reputation of being a leading country, and is now placed at fifth position, according to branding agency Futurebrand's 2011-2012 Country Brand Index.
Measuring the levels of awareness, familiarity, preference consideration, advocacy and active decisions to visit or establish commercial relationships that individuals have of a country, the study found that Canada takes the top spot for the second year running.
While Australia ranks world second most desirable country to live in, it falls behind in being a country 'good for business' and one known for its history and arts and culture.
Australia however is not the only iconic country to have slipped from its prestigious position. The United States have dropped from 4th to 6th, with the report believing that the country's downward trend in brand strength mirrors its troubled socio-political and economic fortunes.
The United Kingdom has also dropped out of the top ten, landing at 13. The report listed the UK as a paradox, where even though the Royal Wedding brought the country good press and an influx of visitors, the country still scored low in the tourism dimension of measure, particularly in areas of value for money. The report however expects that the upcoming 2012 Olympics will lift the country's rankings.
Australia's neighbour New Zealand takes third for the second time, surpassing Australia, and leads the rankings in terms of perceptions of natural beauty.