Online search and directories revenue grow by 23%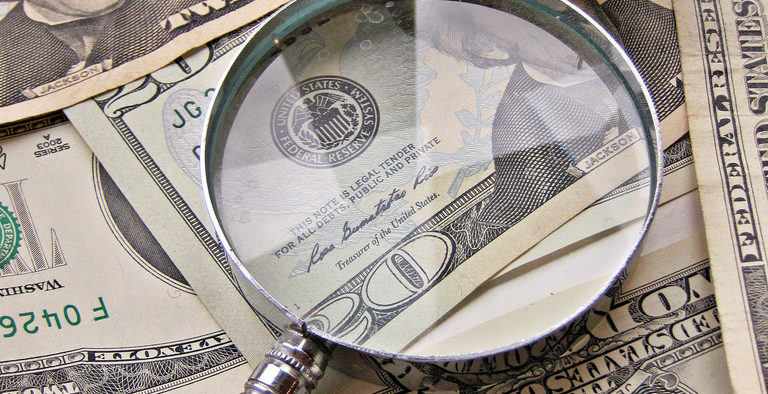 Online search and directory advertising expenditure has grown by 23% in the last year, reaching a total value of $1.4 billion, with search advertising accounting for 76% of revenue. This result, from Frost & Sullivan's latest digital media research report, shows that growth in search advertising outperforms all other mainstream online advertising, which includes general advertising (banners, advertorials and email marketing), online classifieds and online directories.
The result also found that advertiser interest in search and online directories is higher, with more advertisers planning to increase their budget in this area in the coming year. However, as advertisers are still cautious post-GFC (global financial crisis), 53% of advertisers revealed that their budget allocation for search and online directories did not increase in 2011.
While search giant Google continues to top the search advertising market with an 88% market share, Microsoft's Bing (in partnership with Yahoo Search Marketing) has been showing steady growth since 2009. According to the report, Australian owned and run search network AdLux is also becoming a significant player in the market.
Sensis dominates the world of online directories, accounting for 85% of revenues. However, the report predicts that the online directories market is becoming a more challenging environment as its business model is being impacted by substitutes, such as internet search.
Other important trends to emerge in the search and online directories segment during 2011 include:
– The rise of social media as a component of the search engine optimisation (SEO) strategy. Most local and international search agencies have developed a separate strategy for optimising on social media sites, driven by marketers who are increasingly turning to pay per click advertising on social media channels to complement placements on traditional search engines.
– The increasing ownership of smartphones and mobile tablet devices is creating opportunities for the search and online directories market, with most of the major online directories players launching apps. In addition to those for the iPhone and iPad, a greater variety of apps from other operating systems (such as Google's Android platform) are now starting to hit the market.
– Directory searches for traditional search items such as phone numbers are becoming less important due to the increasing availability of this information via general web searches. Frost & Sullivan suggests that the next phase in the evolution of online directories is to provide a higher level of user experience around the theme of 'discovery' of information regarding local businesses such as restaurants, especially in the area of social media via tools such as ratings and reviews.
Phil Harpur, senior research manager at Frost & Sullivan says: "Based on local trends and from what we've seen internationally, we expect search to continue to increase its share of this segment, growing from 76% in 2011 to 83% in 2016. Major drivers for growth will include new opportunities that are emerging from the mobile and social media channels.
At the same time, the total search and online directories segment is becoming more mature and this will result in slower growth across both search and online directories areas during the next five years."