P&G begins umbrella branding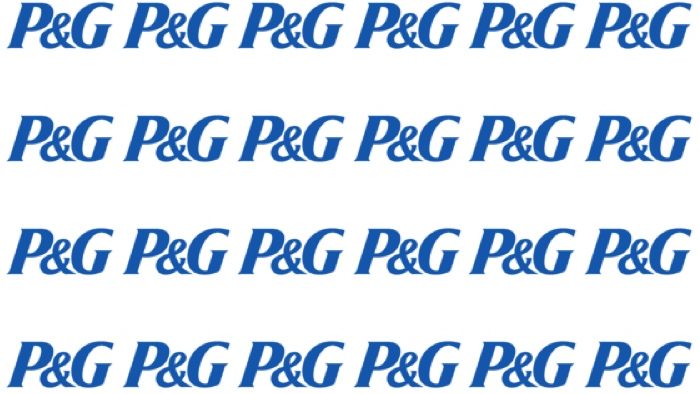 Household product giant Procter & Gamble has announced it will begin marketing its corporate brand alongside its portfolio of brands in Australia for the first time, beginning this weekend.
Starting with a new TVC for shampoo brand Pantene today (Sunday 13 November), the P&G corporate logo will make an appearance in the ad, with a view to expanding the practice to future print, online and point of purchase marketing materials for the company's myriad of household product brands.
The company hasn't marketed its corporate brand in Australia since commencing operations here 26 years ago.
The P&G tagline, 'Touching Lives, Improving Life', will accompany the corporate logo, with this move bringing Australian marketing activities in line with overseas markets where the parent brand has become a household name.
Maile Carnegie, P&G's managing director for Australia and New Zealand, says the company wants to strengthen consumers' affinity with its stable of products, which includes Gilette, Venus, Olay, and Vicks, among others.
The strategy follows Unilever's addition of its umbrella brand to all of its advertising.