Brand Behaviour episode 4: Luke O'Shea (2XU)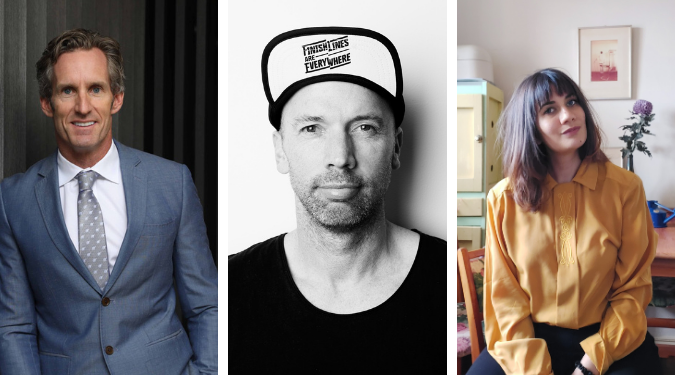 On episode 4 of Brand Behaviour, we speak to the chief marketing officer at 2XU, Luke O'Shea.
The editor of Marketing, Jazz Giuliani, along with resident brand expert Associate Professor Karl Treacher, speak with Luke about the changing nature of the retail industry during a pandemic.
Brand Behaviour: Episode 4 from Marketing Magazine on Vimeo.
As the CMO of an Australian founded technical sportswear company, Luke reflects on the changes in sporting and the health and fitness industry more broadly. Luke shares his experience working with elite athletes and the lessons of resilience and vulnerability that he has learnt.
Karl shares his consumer insights specifically related to the health and fitness sector, as well as some psychological observations that he has made during this time.
Jazz asks Luke about the dual marketing considerations of a brand who is operating both an ecommerce site and bricks and mortar stores. All three then discuss the importance of customer experience.