Brandworkz opens doors in Australia to ride growing demand for digital asset management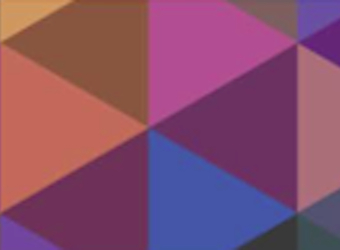 UK marketing management firm Brandworkz has opened an office in Australia in a bid to expand its reach to the Asia-Pacific region.
A growing demand for Brandworkz core offerings, digital asset management and marketing management technology, is what pushed the company to expand its offices. Grant Gebert will head up the Brandworkz Asia Pacific business from Melbourne.
The firm is already working with Icebreaker Clothing in New Zealand and will be announcing new Australian client wins shortly.
The company said in a statement:
"Brandworkz has seen growth in their business in line with the increasing requirement for marketers to centralise marketing processes and compliance management as well as management of every marketing or digital asset. As companies continue to feel the pressure of justifying marketing return on investment, they are looking for software platforms to control marketing processes and content.

"Brandworkz's platform is used by companies like Red Bull Racing, Pfizer, Gold's Gym and Icebreaker clothing for sharing of digital assets, collaboration and the streamlining of marketing processes. A cloud-based portal, Brandworkz enables users to search for digital assets and educates them on brand guidelines. Brandworkz also automates the creation and delivery of marketing materials while ensuring compliance to a company's brand guidelines and positioning, maximising the productivity of marketers and agencies."