Coles adds life insurance to its financial services offerings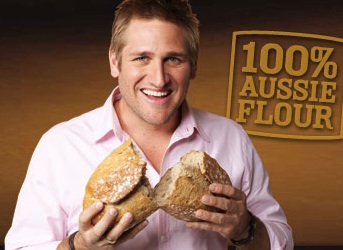 Coles has expanded its financial services offering to Australian consumers, with the launch of a new life insurance.
Underwritten MetLife, Coles intends for the new products to evolve the Coles Insurance brand beyond that of car and home insurance.
The supermarket brand says that recent customer research found that over 50% of Australians don't have life insurance because they believe it is too expensive. The research revealed many consumers believe the average insurance premium will cost around $1500 per year. But Coles says the average cost of life insurance is actually less than half of this figure.
Rob Scott, Coles finance director, says offering life insurance was a natural progression for the company. "Coles realises how important your life, your health and your family are and we want to help everyday Australians protect what is dear to them," Scott says.
With two thirds of current policy-holders surveyed unsure about how much they're covered for, the risk of underinsuring is huge. ABS statistics estimate the level of underinsurance of the lives of employed Australian families to be an astounding $800 billion.
Mike Goodall, chief distribution officer at MetLife Australia, says while this figure is staggering, there is a clear disconnect between consumers recognising potential financial stress, and then acting to protect against it with life insurance.
Coles Insurance was launched in 2010, offering value home and car insurance.