Crypto ads are now mainstream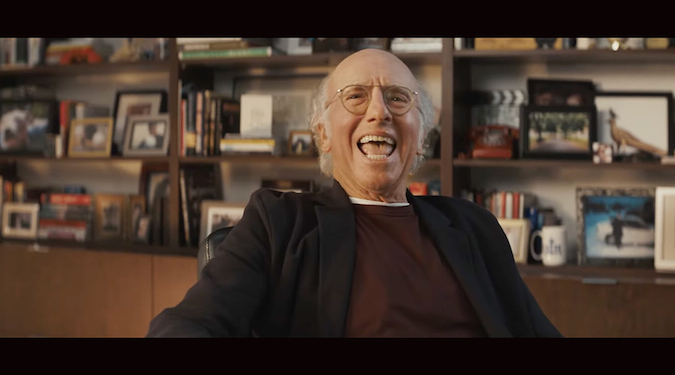 Crypto was once an obscure concept. Internet currency was far fetched, and is still yet to be regulated in the United States. But, on the weekend at the Super Bowl, cryptocurrency confirmed its foray into the mainstream.
In November of 2021, the world famous Staples Centre in Los Angeles announced it had been acquired by Crypto.com. The iconic sports centre would change its name from Staples Centre to Crypto.com on Christmas Day. The digital currency company spent $700 million USD on the acquisition.
Advertising crypto
As the Super Bowl drew closer, rumours were rife with who would be advertising at the top spots this year. The usual Bud Light and Lay's Chips, sure. But there would be some new players to the game, and not just the Bengals. In the Super Bowl LVI advertising lineup, we were prepared to see cryptocurrencies.
In online forums and even on Madison Avenue, the Super Bowl had been colloquially renamed Crypto Bowl. Cryptocurrency was rumoured to be the dominating theme for the advertising. When it came to the event, it might not have dominated, but crypto made its mark.
FTX, a crypto exchange company, took to the big screen and used none other than Larry David in its creative. The 60-second spot starred the Seinfeld and Curb Your Enthusiasm creator as a confused and cynical character – not far from his onscreen persona. 
The hilarious ad might not have explained crypto to the leyman, but it has further pushed the currency to mainstream. With over 100 million viewers, the Super Bowl is the ideal platform to bring something to a mainstream (and huge) audience. 
Check out the spot below.