Marketers prioritise customer loyalty over new customer acquisition – study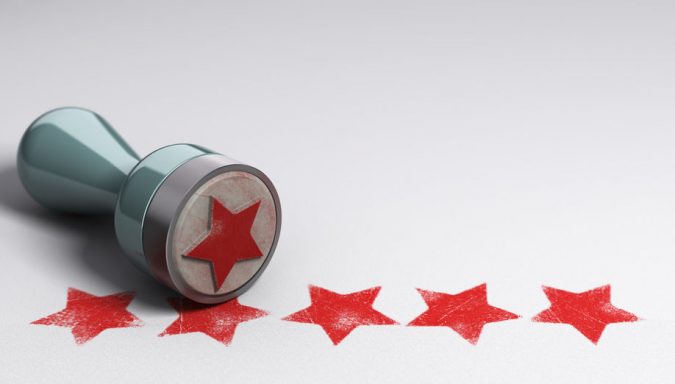 Customer loyalty will take precedence over new customer acquisition in the coming months, a new study reveals.
New research commissioned and conducted by The Point of Loyalty and First Point Research and Consulting, looked into customer loyalty versus new customer acquisition and found that the acquisition of new customers is a higher priority (27%) than customer loyalty (6%) for marketers currently, but looking ahead over next 12-18 months, customer loyalty takes the lead as top priority (76%).
The key findings of the 'For Love or Money 2017: Customer Loyalty – The Marketers' Point of View' report include:
for marketers, the top four actions to generate loyalty are: the quality of the product or service, making the customer feel important, consumers believing in what brands stand for and offering value for money,
for consumers, the top four actions for brands/business to generate loyalty are: offering value for money, quality of product or service, the convenience of purchase and the overall consistent experience,
marketers believe that the greatest opportunity for growth of their organisation over the next 12-18 months will come from CRM and marketing automation, and
about 50% of the marketers surveyed view a limited budget as the most significant barrier to the ongoing development and execution of loyalty strategies within their organisation.
Other findings in the report include:
Marketers are using a wide variety of metrics to measure the success of their customer loyalty strategies (17 different measures were provided in the study). The most common metrics include repeat purchase rate, NPS, customer retention rate and customer satisfaction.
Marketers believe that for an organisation to be a leader in loyalty they need total team commitment to loyalty (including the senior executives), together with clarity on the loyalty objectives.
'For Love or Money 2017: Customer Loyalty – The Marketers' Point of View', identifies how marketers view customer loyalty to their brands. The first-time study is a follow up to the annual 'For Love or Money' consumer study where consumers identified their view on what loyalty is. Both studies provided the same 11 dimensions of loyalty to marketers and consumers with results showing alignment on purchase behaviours – spending more and more often as dimensions of loyalty as well as recommendations to others.
Image copyright: : Le Moal Olivier / 123RF.com