Devondale's search for salience in the confusing and crowded dairy category
In this marketing case study read how the Devondale and DDB tackled the brand's marketing challenge of finding a way to drive salience for the brand by addressing the confusion in the dairy category with humour.
Campaign: Devondale 2013 integrated
Client: Murray Goulburn
Agency: DDB Melbourne
Background
In August 2012, DDB Melbourne was appointed to the Murray Goulburn business and its Devondale brand. The company is a cooperative of 2000 farmers, supplying around a third of dairy products for the domestic market. Despite this national achievement, the Devondale brand lacked a strong profile and brand awareness was low. It was known for its long-life milk, if anything, despite also operating in cheese, spreads and, more recently, breakfast drinks. The dairy category is highly congested, extremely confusing and poorly differentiated.
Objectives
The marketing challenge was to find a way to drive salience for the brand. This would be measured via salience and awareness metrics.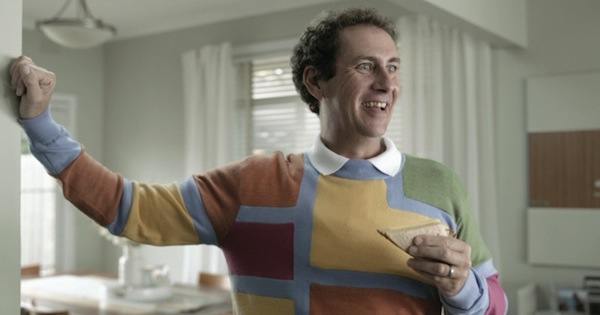 Strategy
Consumer research was conducted and we consistently found, above all else, that the target audience found the dairy category confusing and boring.
With this in mind, we arrived at an umbrella proposition that underpinned every creative brief, taking into account that we needed to be simple, entertaining and relevant to counter the issues unearthed in the research.
Each product proposition identified a problem in the category that needed solving and a solution that was brutally simple, but extremely effective. We aimed for humorous rapport rather than rational benefits, cartoon cows or smiling farmers, and moved from the farm into the heart of the home, the kitchen.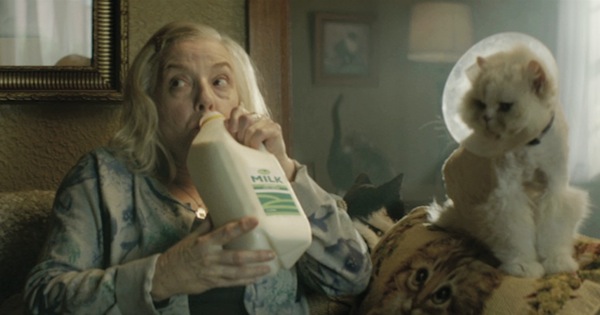 Execution
The creative solution was to identify head-nodding insights reflective of the propositions and then to comically exaggerate the problem to secure maximum creative impact. These scenarios are, after all, not the greatest challenges in people's lives, but they are important and true in the domestic sphere in a Seinfeld or Modern Family kind of way.
Each TVC took the bold step of focusing on the disastrous consequences of not using Devondale dairy solutions.
DDB Melbourne tackled sensitive domestic issues including 'helicopter parenting', commitment phobic partners, new partners who are less good looking and less funny than the previous partner, cheese slice rage induced by cheese slices that stick together when you're under pressure to perform, and kids who hate whatever parents love, among other scenarios that may come across as too politically incorrect in writing!
DDB created a huge volume of work with seven TVCs accompanied by path- to-purchase executions and point of sale. This is uncommon for a FMCG client and testament to the confidence that the client had in bringing the campaign to life.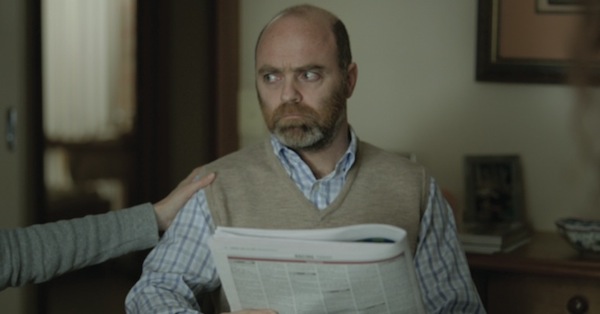 Results
Devondale is now the most salient brand in the crowded dairy category.
From September 2012 to October 2013, Devondale's salience measured by top-of- mind awareness and total unaided brand awareness increased significantly:
Devondale milk: top of mind awareness tripled and unaided awareness increased by 215%
Devondale cheese: top of mind awareness rose 250% and unaided awareness rose by 160%, and
Devondale spreads: top of mind awareness more than tripled and unaided awareness increased by 220%.
The business has been impacted in recent times with Devondale now exclusively supplying fresh milk to Coles. There are a number of factors contributing to this new relationship, but the consumer love for the Devondale brand is one factor that is impossible to ignore.