Drugs scandal wiped $1.2 million off Essendon Bombers brand value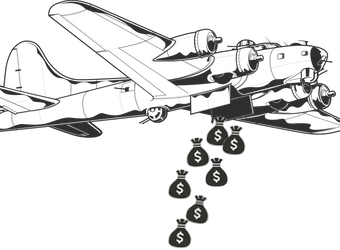 The brand rating of AFL club the Essendon Bombers fell this year due to the drug scandal that involved an investigation by the Australian sports anti-doping authority, wiping out more than a million dollars from the value of the Bombers brand.
A study into the brand value of Australian sporting teams conducted by brand valuation consultancy Brand Finance and brand strategy agency Landor Associates was released today. Essendon was ranked at ninth, with a brand value of $24 million and a brand rating of AA+.
The report's authors say that the investigation by ASADA earlier this year caused the brand's rating to fall from potentially a AAA- to the AA+ score.
The fall caused overall brand value to drop by around 5% ($1.2 million) to $24 million. According to the authors, the impact could have been more severe but sponsors and fans have remained loyal.
They further suggest that the club's move into a new state of the art training facility could see it bounce back for the 2014 season.