Flashy apps and shoppable videos set to jazz up the retail market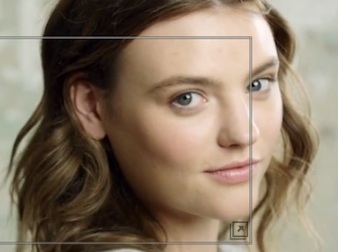 Retail brand Sportsgirl has launched a custom-built augmented reality app that will allow customers to unlock exclusive content including videos, tutorials and an exclusive MP3 music download.
The app was released with Sportsgirl's quarterly magazine Daily Us on Friday and is available iPhone and Android and is free on the App Store and Google Play.
The app was developed by Melbourne-based digital agency IE and will allow users to purchase directly from the retailer's magazine via the online store.
Along with it's app, Sportsgirl, which has a strong history of digital innovation, will be launching its new website in November, which will be built on Magento with a responsive web design.
Sportsgirl has already let its 115 stores to have their own Instagram accounts and has also just rolled out a small trial of iPads for customers to use in store with plans to add another 100 iPads by April next year.
It has been reported that Sportsgirl currently only receives 3% of sales from online at the moment, with am aim to increase this by 10-15% over the coming year.
David Jones is also flexing its digital marketing muscles, this week launching its first shoppable video. The four minute clip called #WeAre features a rolling montage of models getting about in various outfits. Users are able to click on a section of the screen that will direct them straight to the David Jones online store.
The video was created by Visual Jazz Isobar and is directed at the youth fashion market, an area that the department store is looking to focus on more in the coming months.