GE launches branded podcast to profile young geniuses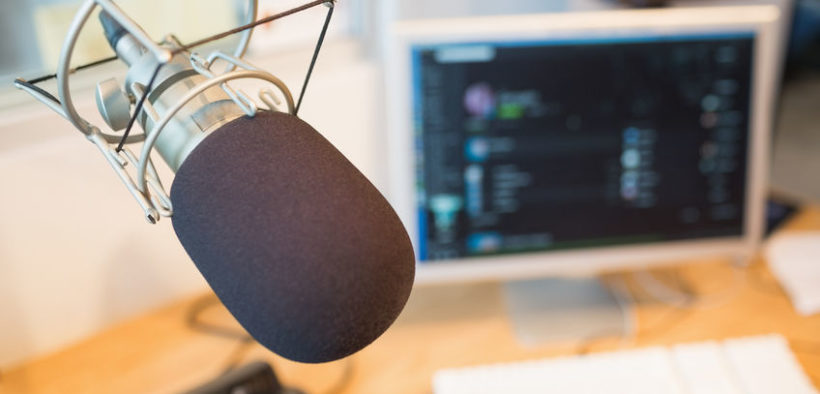 GE has launched 'Decoding Genius', a six part branded podcast.
GE has launched a six-part podcast series that investigates the science and stories behind the genius of six young people.
The series will feature 17-year-old Mitchell Clark, a Perth-based high school student who runs an IT company that has 230 clients throughout Australia and the USA, Dr Jordan Nguyen, the Sydney-based biomedical engineer who built a mind-controlled wheelchair and is committed to improving the lives of people living with disabilities, and Ian Zelich, a 17 year-old maths genius from Brisbane with an IQ of 180 who started speaking at two months of age.
The series is hosted by mathematician and numeracy ambassador for National Literacy and Numeracy Week Lily Serna.
"This series provides a fantastic window into the minds of six young geniuses, as they use their genius to solve problems and bring solutions to important social and scientific issues, such as living with disabilities, and treating polluted soil and water around the oil sands," says Serna, of SBS' Letters and Numbers fame.
"Looking at these young people and the achievements that they've been able to complete before turning 25 – like a young scientist who built a microbiology lab in her basement at age ten, and has now developed an antibiotic that kills pathogenic bacteria – it's incredible. We wanted to tell these stories in an innovative and engaging way – the podcast format allows us to do just that," says Emma Rugge-Price, VP brand and communications for GE Australia and New Zealand.
"GE was born from Thomas Edison, a man with one of the most outstanding minds the world has seen and we're constantly searching for the brightest minds to collaborate with and continue this legacy," she says.
Dr Nguyen, a favourite of last year's Wired for Wonder event, is appearing this year too, at the event in Sydney and Melbourne in November.

_