Vine to shut down, victim of the mobile video world it helped create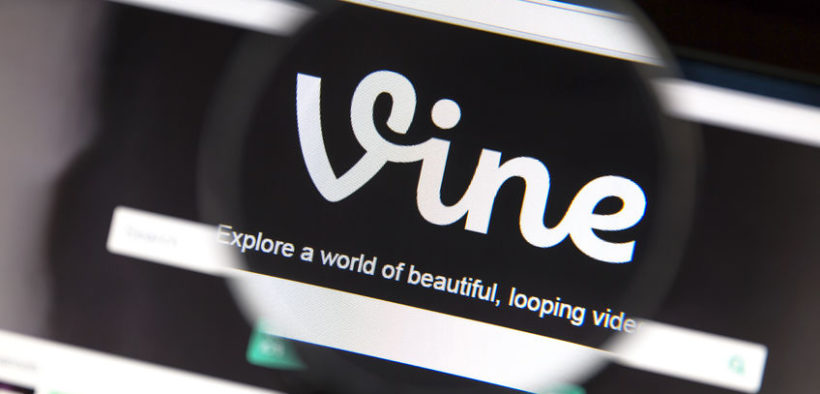 Twitter is discontinuing the Vine looping video social network.
Via a Medium blog post, Twitter has revealed it will be shutting down Vine in the coming weeks.
The looping video app will remain online so users can still access and download existing video material. Creation of the platform's six second films has already been halted.
"Nothing is happening to the apps, website or your Vines today. We value you, your Vines, and are going to do this the right way. You'll be able to access and download your Vines. We'll be keeping the website online because we think it's important to still be able to watch all the incredible Vines that have been made. You will be notified before we make any changes to the app or website," say Team Vine and Twitter in a joint Medium blog post.
With 200 million monthly users, the Vine app will be remembered as a breakthrough app in the evolution of online mobile video.
Recently, however, it has struggled to compete with Instagram and Snapchat, both of which now have increasingly popular video capabilities, and are enjoying much more attention from brands in terms of ad spend.
Twitter bought Vine four years ago for a reported US$30 million.
It seems the relationship might have soured slightly over the next four years. The news prompted Vine founder Rus Yusopov to tweet "Don't sell your company!"
_
Image copyright: inbj / 123RF Stock Photo