Coors to haunt Australian punters with VR Halloween venue campaign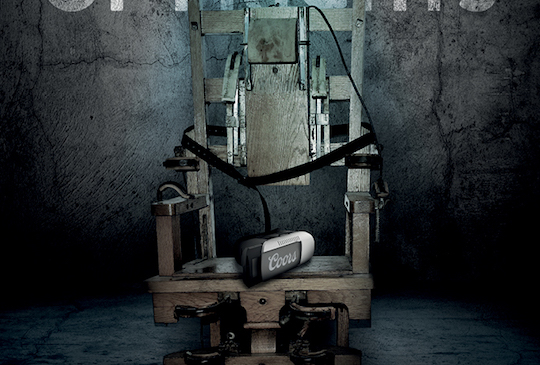 Coors is running a VR experiential Halloween campaign in Australian venues this weekend.
Coors will this weekend become the first beer brand in Australia to use VR to heighten the beer-drinking experience.
A specially curated 'Night of Frights' will virtually transport partygoers at selected key venues throughout the country to the scene of a horror movie. The experience is delivered via Coors VR headsets, which the guests will wear and undergo a frightening virtual experience.
The experience runs this weekend at select venues nationwide including Carmen's Nightclub and The Beery in New South Wales, Melbourne's Seven nightclub in Victoria, The Victory Hotel and Johnny Ringos in Queensland and the Varsity Bar and Newport Hotel in Western Australia.
"Since moving to Australia nearly three years ago, I've seen American food and culture really start to emerge, especially with millennials, and Halloween is one of the great American traditions," says David Coors, GM Australasia for Molson Coors.
This year's #coorshalloween social campaign has reached almost 1.7 million people, with the prank video already being shared more than 170,000 times on Facebook.