Get Up! releases Game of Thrones parody video of Australian politics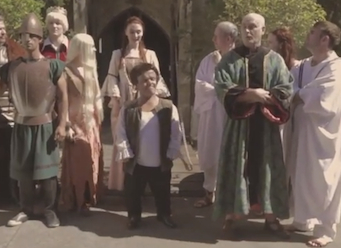 The Australian voting system can seem fairly complex to some, so activist group Get Up! has decided to try and explain the ins and outs of the Australian parliamentary voting system by creating a Game of Thrones parody video and posting it on YouTube.
The online video was created by Motion Picture Company and uses similar characters to the cult television series to explain voting in the upper house and the senate.
Take a look: