Google takes $10bn in a quarter, CPC price down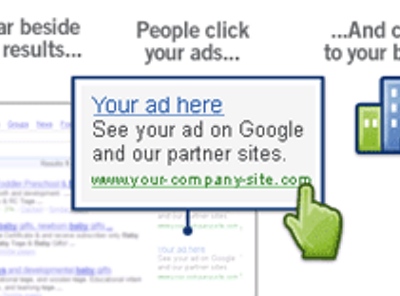 Google's ad revenue continues to soar despite a slowdown at the end of 2011, with a total of US$36.53bn in ad revenue recorded for the year, a 29.4% increase on 2010.
In its fourth quarter and overall 2011 earnings call, the search giant reported that its slowest quarter for ad revenues came in the last three months of 2011, with year on year growth for the quarter 5% lower than the total year on year growth for 2011.
Despite the revenue slowdown in the last quarter, total revenues for the quarter increased by 25% year on year to exceed US$10 billion in a single quarter for the first time.
Larry Page, Google chief executive, says the result represents a really strong quarter to end a year in which revenue was up by 29%: "I am super excited about the growth of Android, Gmail, and Google+, which now has 90 million users globally – well over double what I announced just three months ago," Page says.
"By building a meaningful relationship with our users through Google+ we will create amazing experiences across our services."
Average cost per click, which includes clicks related to ads served on Google sites and the sites of its network members, decreased approximately 8% over the third quarter of 2011.
Aggregate paid clicks increased approximately 17% over the third quarter of 2011.
Revenues from outside of the United States totalled $5.60 billion, representing 53% of total revenues for the fourth quarter of 2011. $1.06 billion of this came from the UK, taking their share of fourth quarter revenues to 10%.
Income before tax was $3.49 billion in the fourth quarter of 2011, up 11.0% year on year, and $12.33 billion across 2011 as a whole, an increase of 14.2% year on year.