Group Buying Code of Conduct to improve online shopping experience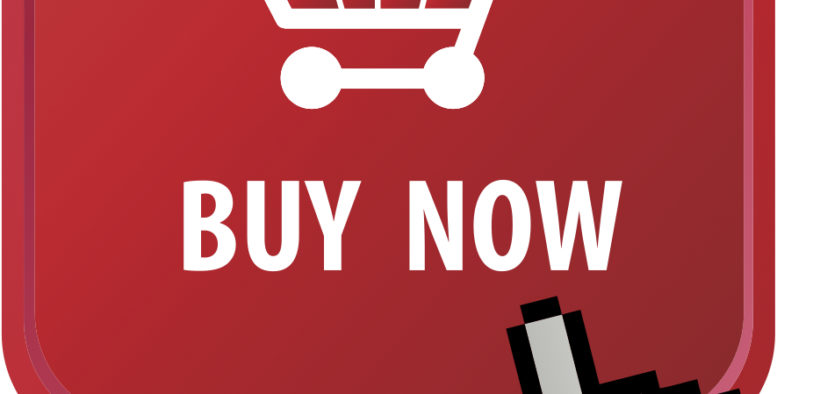 Have you encountered an unfortunate group-buying experience, where your order either fell through, or took months to arrive? Or perhaps you are a marketer hesitant to venture into group buying, unsure of whether the shopping site will represent you properly, or deliver your offers accurately? If you find yourself nodding, and slowly losing confidence in this 'new-age' form of shopping, fret not; change is in the air.
Yesterday, the Australia Direct Marketing Association (ADMA) and the Australian Interactive media Industry Association (AIMIA) jointly released the first 'Australian Group Buying Code of Conduct'.
This code of conduct, developed on a voluntary basis, aims to:
Ensure that consumers have access to products and service information they need to make informed choices
Promote compliance within the industry with relevant laws including Competition and Consumer Act 2010, Privacy Act 1988 including the National Privacy Principles and the Spam Act 2003
Promote fair, honest, ethical best practice within the group buying industry, and
Increase consumer confidence in dealing with group buying platforms.
The code also includes a complaint-handling process when consumers are unable to resolve an issue with a group-buying company in the first instance, and has been designed to encourage the industry to resolve any established consumer complaints.
The code outlines best practices for group buying platforms, including:
Making all communication methods clear so the subscriber fully understands the offer before accepting it
Making sure the appropriate policies and procedures are in place and are available to subscribers, and
Ensuring all marketing and electronic messages comply with relevant legislation.
John Butterworth, CEO of AIMIA, says, "Australian consumers are clearly enthusiastic about group buying deals. As a comparatively new industry it's essential that we move as quickly as possible to implement measures that make group buying a rewarding and successful experience for consumers, merchants and group buying platforms alike. The Code has been developed by the industry associations to help establish group buying as a mainstream channel."
Companies such as Cudo, Jump On it, LivingSocial, Spreets and Scoopon are part of the founding signatories and believe the code will help this industry grow and cater to consumers' demands.
Patrick Schmidt, CEO and co-founder of Groupon Australia and New Zealand, says, "Groupon is fully supportive of the Code of Conduct and is pleased to see the industry taking proactive steps to protect consumers and businesses. The launch of the Code signals a new step for the Group Buying industry on the road to becoming a well established, much loved and well used channel that allows consumers and businesses to connect in a mutually beneficial way."