Group buying haemorrhage shows signs of subsiding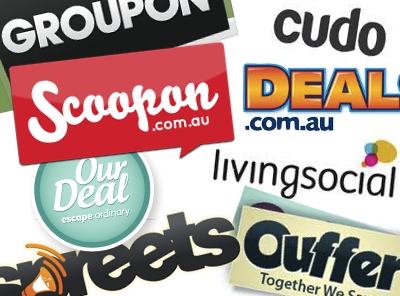 Following two quarters of revenue decline, the Australian online group buying market has begun to stabilise, according to technology analyst firm Telsyte.
The analyst's 'Online Group Buying Report' shows the group buying industry generated $117 million in quarter two 2012, a 5% decline from the previous quarter indicating signs the industry is stabilising following two quarters of double digit decline.
The shift from local service-based type deals, like food, dining and health deals, to national deals focusing on travel and physical products over the past 18 months, has also started to reverse. National deals increased from a low base to comprise 51% of the market by quarter one 2012, but in quarter two they decreased to 45%.
"Group buying sites have seen the success of selling product deals through their sites, but this has come at the cost of losing focus on local deals, the very type of deal that the group buying industry was established on," comments Telsyte's senior research manager Sam Yip.
"This should stabilise the market and set it up for strong growth coming into the second half of the year with the holiday season."
The future is looking bright again for group buying according to Telsyte, which counts many of the group buying firms as its clients. It forecasts the industry will exceed $600 million in revenue in 2012 – a 20% increase over 2011 – due to an expected strong second half of the year.
The analyst expects the growth to come from seasonal offers, in particular technology products and accessories leading into the holiday season.
The top eight group buying sites for quarter two were Groupon, Scoopon, LivingSocial, Cudo, Spreets, Deals.com.au, Ourdeal, and Ouffer. These sites continue to generate more than 90% of the total industry revenue.