'I'm Every Woman' music clip for Women's Community Shelters launched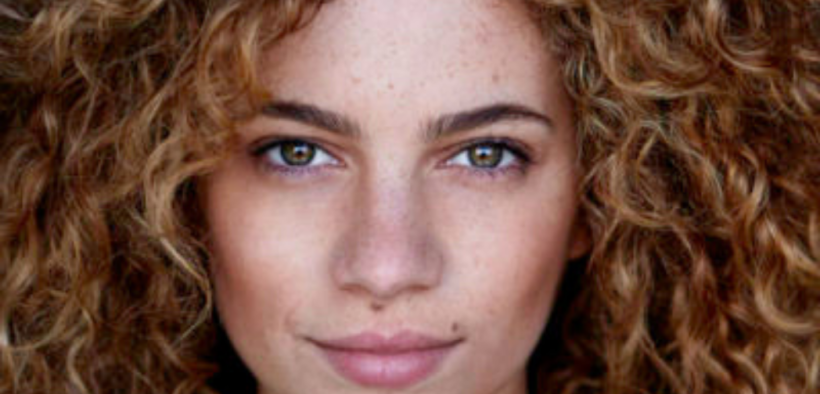 Women's Community Shelters is a charity that provides emergency short-term accommodation for women and children who find themselves homeless after fleeing family violence. With the upsurge in reported cases of family violence during the COVID-19 pandemic, and to support the charity on Wednesday 25 November, the International Day for the Elimination of Violence Against Women 2020, Jeep Management has gathered a roster of performers it represents along with other Australians from the entertainment industry to create a music clip of the Chaka Khan classic 'I'm Every Woman', with many of the performers sporting Khan's signature curls in homage to the 67-year-old icon.
The clip showcases the work of 13 musical theatre performers and vocalists, as well as make-up and hair artists, fashion houses and jewellery designers. While raising awareness of the reality of domestic and family violence, it will also direct donations to the Women's Community Shelters charity.
With the added stresses of the pandemic, women and children attempting to find safe places to live, away from their abusers, has become even more difficult, with an average of 56,000 women facing homelessness every night in Australia. The statistics are harsh – at least 34 women have been killed by a partner or former partner this year alone, over 60 percent of homelessness is attributed to family violence and more than 50 percent of women who apply to crisis shelters are turned away as there is no room.
Women's Community Shelters house women and their children as a short-term solution, but also has programs in place to assist the women in rebuilding their self-confidence and achieving control over their lives. Many will stay with the charity for up to three months. It has seven shelters throughout the Greater Sydney area, and is hoping to expand to at least nine shelters across the state of New South Wales by 2021.
The clip
The music video features the talents of three performers soon to be seen in the Australian production of Hamilton – Kirrah Amosa, Jayme Jo and Olivia Carniato (who is also currently appearing in Pippin the Musical at Sydney's Lyric Theatre), along with their Jeep stablemates – Rechelle Mansour, Emma Mylott, Shikye Smith, Teagan Denham, Jessica Madden, Rebecca Verrier and Sarah Atkins.
They are joined by Jacinta Gulisano and Natalie Conway (known for their appearances on Channel Nine's The Voice) and their FWD Management colleague Casey Burgess (formerly of children's group Hi 5). The clip was shot at Sydney's The Vanguard Theatre in Newton on 15 November, and was directed, shot, recorded and mixed by Gigpiglet Productions.
All the performers, as well as the stylists and production crew, donated their time and talent for the project.
"It has been a particularly challenging year for our sector," says Women's Community Shelters' CEO, Annabelle Daniel. "Lockdown, and the increase of work from home arrangements, has meant that the opportunities for abuse and controlling behaviours have increased. Women experiencing abuse have also been further isolated from their usual networks of support.
"We have seen a marked increase in the number of women reaching out to us. Yet simultaneously, the opportunity to host much needed fundraising events has been limited. That's why we are incredibly grateful to the extraordinary talent at Jeep Management for using their gifts for good. This clip is a celebration of womanhood, and a joyful, innovative way of supporting our fundraising endeavours. Any woman can experience abuse, and every one of us can chose to work towards change."
Top image: Olivia Carniato