IMD goes global with eBUS acquisition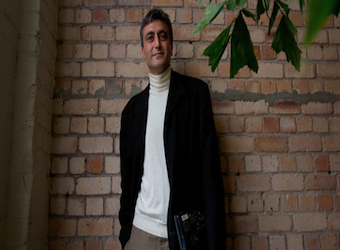 Media logistics company IMD has acquired the eBUS Media Network to create a substantial worldwide footprint for digital TV ad delivery, with a local presence across major countries in Europe and Asia Pacific and a regional HQ in Singapore.
The acquisition is a move to accelerate IMD's expansion in Asia Pacific, with eBus (CEO Carmine Masiello pictured) also bringing its expertise in cloud computing technology for ad distribution. IMD CEO, Simon Cox says in a statement: "eBUS fits amazingly well with IMD in so many ways; it's territorially complementary, it's very focused on TV ad delivery, just like IMD, and we have the same cultural and customer service values. On top of that, eBUS has a brilliant technology platform created by an exceptionally talented team."
The acquisition should bring clients swifter, more efficient delivery from a single provider to a growing number of clients with interests across Europe and Asia Pacific. The union with eBUS, which already provides digital TV ad delivery in Singapore, Australia, New Zealand and India will most definitely boost both profiles, while turning the organisation into a global force.