International Olympic Committee looks to lure Nine Entertainment Co (again)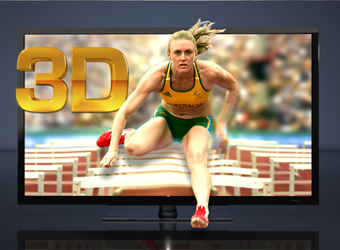 The International Olympic Committee is looking to entice Australia, namely the Nine Entertainment Co to re-think its position on airing some of the upcoming events after all three major Australian free-to-air networks pulled out of the bidding process for the 2016 Rio Olympics earlier this year.
The repackaged offer includes one deal encompassing the Rio 2016, the 2018 winter Games in South Korea's Pyeongchang and the 2020 Games.
Nine reportedly suffered a huge loss on the 2012 London Olympics due to a weak ad market, the IOC hopes the new deal could help sway their decision.
Nine is reportedly willing to explore the alternative plan, considering rival, Channel Ten recently acquired the rights for the Sochi Games in Russia in February and has also expressed interest at this new possibility.
Adding extra impetus to Nine's decision is the fact that Kerry Stokes's Seven West Media, still burning after losing London 2012 to Nine, will be the likely winner if Nine does not pursue the deal.