Is a media release always the best option for communicating your story?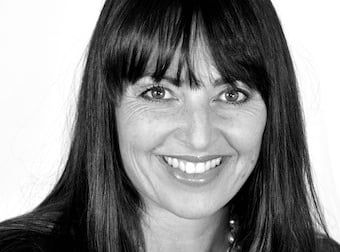 With many brands vying for attention and so many stories wanting to be told in the media, it's not enough to send a media release and hope the coverage will follow. In fact, sometimes a media release won't be the best option to tell your story.
Next time you start writing a media release, stop and think about what you want to achieve. Which publication do you want to be covered in? Who is your intended audience? What story do you want to tell? Then decide whether a media release is definitely the right way to go.
Consider the other ways you can disperse your news, such as pitching an interview opportunity to a journalist, writing an article or case study, blogging, posting on social media or including information on your website. If you write a media release you can also publish it on your website and social media platforms to reach a broader audience.
Your chosen tactic must take your PR objectives into account and the information you would like to tell your audience. If your goal is to establish yourself as an expert in your field, a contributed article might be a better tactic than a media release.
When to write a media release
Media releases are appropriate when releasing news about time-sensitive issues. For example, if your business is announcing a new store opening. Here are some other instances when you should write a media release:
Launch of a new product: you can write a media release detailing the features of your new product or hold a media launch to introduce the product to key media who may be compelled to write about it.
New premises opening: for example, if you're a franchise business and you are opening a new store.
New client for your business: if your business wins a new client you can share your success with your industry.
New appointments: for example, if you appoint a new CEO of your business.
Winning an award: if your business wins an award you can share your success and also promote your business with a media release
Development of an issue or trend in your industry: for example, if you have conducted an industry survey and you want to release the findings to the industry.
Remember, all media releases must be newsworthy. Newsworthiness is contingent on timeliness, public interest and the 'news hook' which makes a story unique and engaging. If a media release isn't newsworthy, then it simply won't get picked up.
When writing a media release you need to keep in mind the publication you will be sending it to. Your overall goal for sending out a media release is to communicate your business' messages to your target audience. This means you need to target the right journalists and the right publications that your target audience reads.
Smart PR involves finding the right tactic or combination of tactics to reach the right people at the right time. This is how you can get results for your business.