It's Your Energy campaign launched to give consumers more control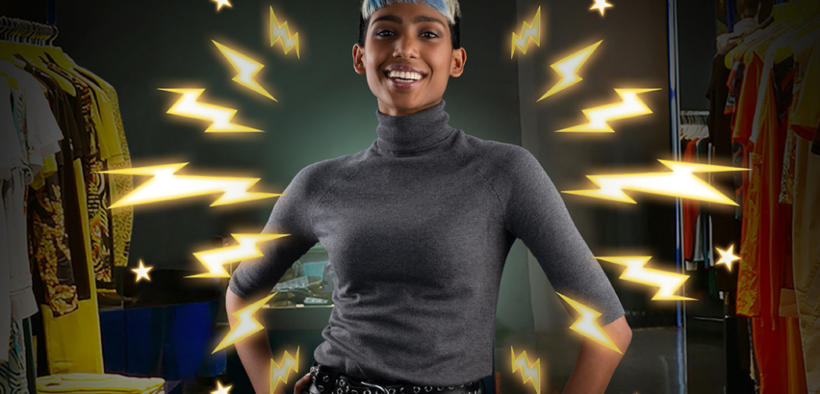 'It's Your Energy' is a new campaign launched by the Essential Services Commission and aimed at encouraging Victorians to become more aware of their energy options and take advantage of recent reforms in the sector to ensure they are getting the best deal possible.
The campaign, developed by Icon Agency, features content for digital TV, radio, social media, press and digital banners – all with the intent of evoking a direct response from its audience.
The campaign website includes sample energy fact sheets, covering such topics as estimated costs, offer details, discounts and incentives, contract terms, fees and billing details.
There is also important information such as retailer requirements and obligations, including:
consumers must be given at least five days' warning before changes are made that affect their bills
all prices must be presented with GST included to make it easier to compare offers between companies
helpful information must be provided about energy plans (on such items as terms and conditions) before consumers are signed up to new plans, and
consumers must be allowed to take pictures of their gas meters and send them back to their company when they are given estimated gas bills to enable the calculation of a more accurate bill.
With a clear acknowledgement of the financial stress experienced by so many due to the economic impacts of 2020's pandemic, also included is a section on how to access help for those who are struggling to stay on top of their energy bills.
"This year's been a tough one for many Victorians. We wanted to extend our ESC campaign in a way that emotionally and viscerally re-empowers Victorians to get some of their energy back, by helping them get the best deal they can on their energy bills and services," says Ed Bechervaise, Creative Director at Icon Agency.