Uber CEO Travis Kalanick resigns after months of bad publicity, company culture woes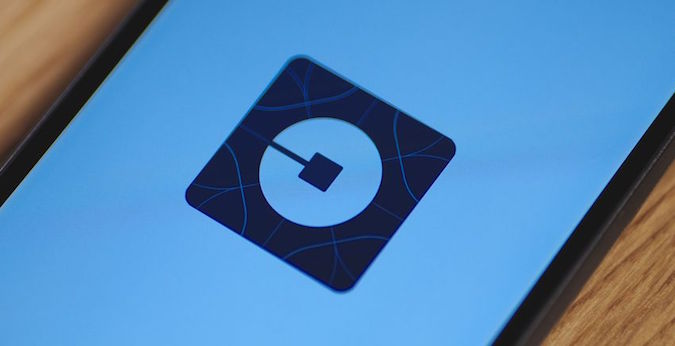 Uber CEO Travis Kalanick has resigned after months of bad publicity for the company and its board.
In response to bad publicity and a report outlining how the company can address its toxic culture problems, Kalanick is stepping down as CEO of Uber, the fast-growing company he helped build eight years ago.
"I love Uber more than anything in the world and at this difficult moment in my personal life I have accepted the investors' request to step aside so that Uber can go back to building rather than be distracted by another fight," Kalanick said in a statement.
Revelations of the company's serious cultural problems began in February. Ex-Uber engineer Susan J Fowler posted a blog reflecting on a year working at the company, during which she was a victim of sexual harassment – propositioned by a manager on her first day. Disappointingly, HR's management (or lack thereof) of the situation proved ignorant and dishonest, to say the least, and it became clear to Fowler she was not the only woman at the company to be sexually harassed.
The remainder of the blog post is a story of in-fighting and sexism at all levels of the management chain.
After the blog post went viral, Kalanick ordered an investigation into the claims.
The report, led by ex-US attorney Eric Holderman confirmed the company was clearly not doing enough to protect workers from sexual harassment. It made recommendations into how its HR procedures and Kalanick's role could be tweaked to repair its 'toxic culture.'
In response to the report, Kalanick went on indefinite leave last week, accepting full responsibility for the company's internal problems and admitting he needs to become a "better leader" in a statement.
Also in response to the report, was an all-hands meeting held at Uber, announcing Kalanick's decision to take a step back and the results of the report. This provided the platform for a now-infamous piece of leaked audio, in which board member David Bonderman joked that having more women on Uber's board would result in "more talking" in response to fellow board member Arianna Huffington's comment that companies with one female board member are more likely to have more than one.
So… This just happened at @Uber's all-hands meeting. @YahooFinance's @JPManga got some leaked audio. 6:40 min https://t.co/QHXOp7TU0h pic.twitter.com/bqBLonNp49

— Julia La Roche (@SallyPancakes) June 13, 2017

Bonderman apologised after social media backlash to the comment and has since resigned his position on the board.
Commentators predicted Kalanick's resignation was inevitable after the Holder report confirmed allegations of the company's cultural shortcomings.
Kalanick will remain on the Uber Technologies Inc board.
Aside from addressing the concerns raised in the report, it's as yet unclear the direction the company – which seems to be going from disruptor hero to reviled corporation faster than we anticipated – will take. On Monday it began a 180-day venture to enable US riders to tip drivers, an ability which had been blocked under Kalanick.
–
Further reading
–