Lost & Found: two MADC awards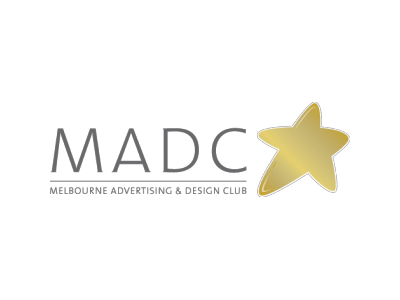 On Friday night Marketing magazine and sister publication Desktop were invited along to the Melbourne Advertising and Design Club awards at The Plaza Ballroom of The Westin Hotel, Melbourne.
Host and RockWiz stalwart Brian Nankervis opened the night by joking that he'd never before been invited to a host a gig that prompted five separate advertising industry friends to independently call and advise him not to take it. "They're lovely people individually, they just get a little excited," he said, repeating their cautions to the audience.
His advisors were right. The evening went off smoothly – although comments around the length of the awards portion of the show were rife, waitstaff ensured any burgeoning negativity was quickly and generously drowned. Nankervis' spirited presenting didn't stymie the crowds desire for a chat and Marketing is quite certain a good time was had by all. (Except maybe two – read on.)
Marketing magazine can't comment on the afterparty, as it was tucked up in bed getting ready for a 7:30am meeting the next morning. One of the advantages of its not drinking, however, is that it salvaged two lonely MADC awards that were at serious risk of being lost. It did attempt to return them, even going so far as to ask despondent looking types out front, but to no avail. If you're looking for an award or are from the MADC and can help return them to their rightful owner, call Niche Media on 03 9948 4900.