Marketing Mag's year in review: our 10 most-read opinion pieces of 2019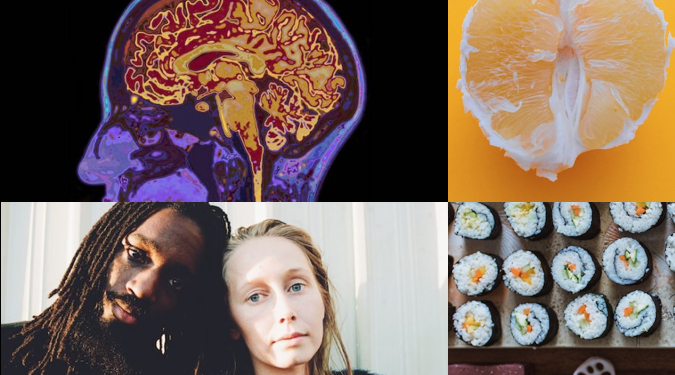 Ranging from technical advice on changing paid social optimisation to an overarching overhaul of your brand strategy, Marketing's most popular opinion pieces of the year should serve as a reminder that lessons come in many flavours, particularly in this profession.
1. Extreme disruption in the automotive industry: a look at the road ahead
August: Despite our familiarity with the disruption concept, there's little to compare with the extreme disruption hitting the automotive industry. RMIT professor of marketing Francis Farrelly outlined the four key levels of impact soon to be felt. Read more »
2. Unconventional wisdom: an introduction to counterintuitive marketing
January: In the popular 'Unconventional Wisdom' series, behavioural and brand strategist at Ogilvy Australia, Dane Smith, made the case for seemingly contradictory, superficially counterintuitive and sometimes non-sensical brand manoeuvres. Read part one, part two, part three and part four »
3. Brand storytelling – not just important, but the only way forward
October: Engaging in brand storytelling isn't just an important modern marketing strategy, it's vital, wrote Ryan Reynolds (probably not the one you're thinking of, though). As audiences evolve and expand across global landscapes, the benefits of capturing their attention through stories and emotion shouldn't be underestimated. Read more »
4. Five things that will shape social media in 2020
December: An impressive feat given it's only a week old, Amaury Tréguer's predictions for the evolution of social media in 2020 smashed its way into our most-read list. Last year, he predicted the rise of vertical video and CGI influencers; for 2020, it's less about the tech, and more our relationship with it. Read more »
5. Australian brands just can't get gender right – and consumers have noticed
March: Published on the eve of International Women's Day 2019, Amy Fridlund said Australian brands are still disproportionately out of touch when it comes to gender. Read more »
6. Know your CDPs from your CRMs and DMPs?
June: Eliot Harper defined what a CDP is (and is not) and shared five traits marketers should look for in a CDP. Read more »
7. The neuromarketing debate: a harsh criticism and fervent defence
March: A Marketing article from earlier in the year that called into question the efficacy and reliability of neuromarketing sparked debate. Here, Dr Roeland Dietvorst, Dr Thomas Zoëga Ramsøy and Professor Emiritus Richard Silberstein defended neuromarketing and address key points raised. Read more »
8. Digital ads overtaking TV and print in 2019 – how to stay afloat with audience segmentation
April: In an increasingly digital-dominated landscape, Joel Vincent explained where most marketers get segmentation wrong and how to do it with the customer in mind. Read more »
9. Three lessons in thrift – brilliant small business marketing on a shoestring budget
July: Big bucks or small change, marketing budget management can make or break a business. Jane Hillsdon relays three lessons in thrifty marketing from years of experience making magical marketing for small budget, small business. Read more »
10. Australian brands need to up their affiliate marketing game
August: When you hear 'affiliate marketing', you probably think of voucher codes, cashback sites and other third-party networks. But affiliate programs have evolved – a lot. Annabel Gray had the full story. Read more »
Read more:
Images via Unsplash