Mash-up video: the best fake advertising from Hollywood films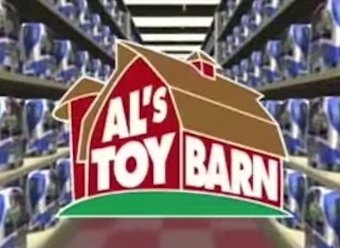 Watch this collection of fake advertising from Hollywood, from Al Pacino dancing for donut chain Dunkaccino, to Bill Murray doing fake ads for real whisky – it's Suntory time!
YouTube channel Screen Junkies has constructed this supercut from dozens of fake advertisements within Hollywood films.
Some are real products, many are fake, most are completely ridiculous.
This is what happens when there's no client to rein in the madness.

H/T Adweek.