Mi9 chief Mark Britt replaces Prentice as IAB board chair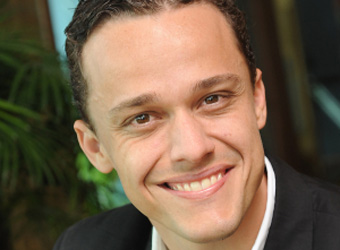 Mark Britt, Group CEO of Mi9, has been appointed as the interim chairman for the Interactive Advertising Bureau (IAB) Australia, replacing current chair Tony Prentice.
Britt will occupy the role until a long term successor is selected, working closely with the IAB's CEO Paul Fisher to oversee the roll out of the organisation's upcoming strategies and chair monthly board meetings.
Commenting on the appointment, Britt says, "It's an honour to be chosen by the IAB board and I look forward to working closely with the board and Paul Fisher to articulate our priorities over the coming months, and to ensure our work supports Australia's interactive advertising industry."
During Prentice's tenure as chairman of the board, the IAB has delivered significant milestone projects including the accreditation of the online audience measurement system, introduction of honorary membership for marketers and the appointment of IAB Australia's first director of regulatory affairs. Prentice leaves after being made redundant from News Australia Sales last month, where he was chief commercial officer.
Fisher says, "Tony has been a key driver in these activities and his support for the IAB and me as CEO has been fabulous. On behalf of the members and staff of IAB Australia, I wish Tony well and thank him for his contribution to the IAB."