Murdoch takes full control of DMG with $100m deal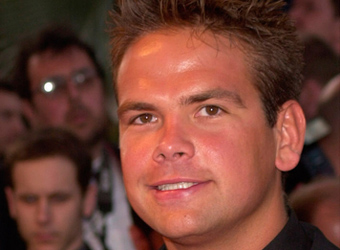 Lachlan Murdoch's investment group Illyria will take full ownership of DMG Radio Australia (DMGRA), after acquiring the remaining 50% share of the business not under its control.
Murdoch first acquired a stake in the radio group in 2009 when his company shelled out $110 million to acquire 50%. He is understood to have paid previous owner UK newspaper publisher Daily Mail and General Trust (DMGT) $100 million for the remaining 50%, plus half of the company's annual dividend when its financial year ends in September
"We are pleased to move to 100 per cent ownership of DMG Radio Australia," Murdoch said in a statement yesterday. "When we acquired our 50% interest in DMGRA in November 2009 we set out to create one of Australia's leading media companies. Over the past three years, working alongside DMGRA's wonderful staff, we have successfully implemented our growth strategy.
Murdoch paid tribute to the strong performance of the group's key radio stations, and its CEO Cathy O'Connor. "In that time Nova has regained its position as the Number 1 national network for people 18-39 and we have successfully launched SmoothFM. The EBITDA (earnings before interest, taxes, depreciation, and amortisation) of DMG has doubled and the IRR [internal rate of return] on our initial investment is more than 60%.
"We have great confidence in the continuing potential of radio, great confidence in the management team we have built under Cathy O'Connor, and look forward to further growing DMGRA in the coming years."