MYOB teams up with Westpac help small business get online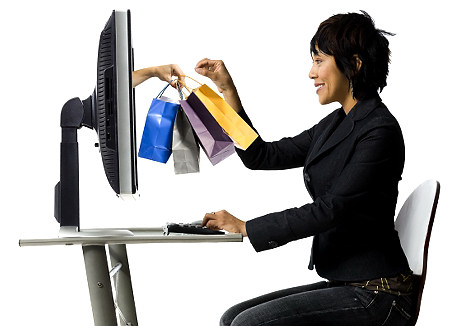 MYOB and Westpac have announced their plans to advance the digital business capabilities of small businesses, with Westpac also also committing to get 100,000 Australian small businesses online.
The 'Westpac Ready for Business Report', surveyed 1000 small to medium sized businesses and 1000 Australian consumers and found that of those businesses, 53% did not have a website but 50% of the consumers said they always use the internet to research prior to purchasing a product or service and a further 53% of respondents said they spent more than an hour a week shopping online.
"The results demonstrate a divide between the 'digital haves' and the 'digital have-nots.' Many businesses without digital tools such as a website and online invoicing and payment capabilities are competitively disadvantaged," says Westpac general manager, retail banking, Gai McGrath.
The report found that two of the biggest challenges for small to medium businesses getting set up and knowing where to start, indicating a need for additional support.
"The research also found that 53% of small businesses surveyed believe that they have missed out on business opportunities due to not having a website. These figures suggest that a large group of Australian businesses are missing out on a significant amount of money as a consequence," says McGrath.
To combat this, Westpac in conjunction with MYOB have developed a digital toolkit called 'Ready for Business' which offers small to medium businesses an opportunity to grow their business in the digital space. their business, all in one place.
MYOB CEO Tim Reed says the new technology will provide real advantages for these groups of businesses.
"Businesses taking up Ready for Business will be able to build an attractive website, raise invoices, get paid online and integrate this with their business bank account where transactions are automatically fed through to their online accounting. What's more, they will get help along the journey from MYOB and Westpac experts," he says.