Bendigo Bank unveils a new look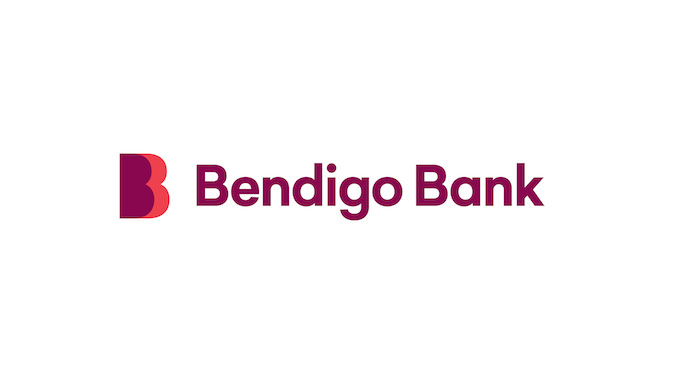 Bendigo Bank has launched a new look as part of a multi-year strategy appealing to Millennials, to become Australia's bank of choice.
Working in collaboration with agency partner AJF GrowthOps, Bendigo Bank underwent research and customer consultation before deciding on a contemporary refresh of brand assets including the logo, font, colour palette and tone of voice. The first phase of the launch includes updated branding across the website, eBanking and social channels. Later this year customers will see changes across card designs, bank statements, customer letters and ATM refreshes, among other updates.
After 161 years of banking, the rebrand indicates a shift towards a more modern identity appealing to younger customers. The evolving demographic of Bendigo Bank has seen a net growth in Millennials and strong uplift in customers who are 10 years younger than the average age of the customer base. 
Growth comes off the back of the Better Big Bank campaign launched last year where Bendigo Bank positioned itself as the alternative banking partner to the big four. Bendigo Bank reported a 4.9 percent uplift to more than 1.8 million customers in its February interim results.
The launch comes at a difficult time when Australians are in fear of the first recession in three decades following economic fallout from the coronavirus. On Wednesday, banking stocks fell throughout the day, with Commonwealth Bank dropping 6.6 percent and NAB 6.3 percent.