2.7 million jobs at risk of automation unless Australia invests in workforce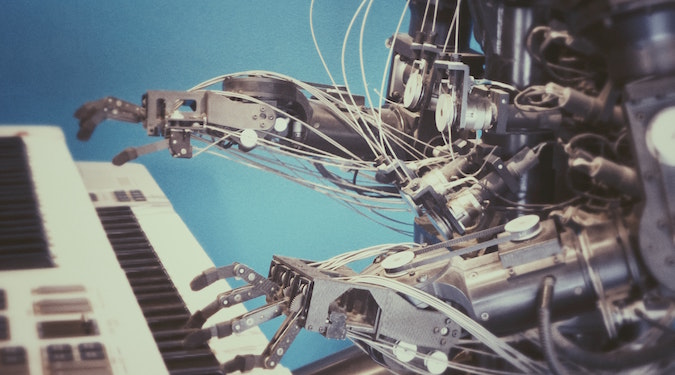 A new report on technology's impact on the workplace predicts 2.7 million could be at risk of automation in the next 15 years if Australia doesn't invest in skill development. 
The Technology Impacts on the Australian Workforce report was created by the Australian Computer Society (ACS) alongside Faethm AI. The report highlights how emerging technologies across industries are resulting in jobs becoming augmented by technology at an unprecedented rate. The consequences of automation might initially sound dire for the Australian workforce, but the report points to how technology could lead to the generation of more than twice as many roles if the nation invests in its workforce. 
According to the report, potential jobs that will begin emerging will be tech related and will call for a "macro, cross-policy approach" to be adopted by the government in order to avoid any skill shortages.  
According to Andrew Johnson, CEO of ACS, there is shortfall of tech workers forecast in Australia, a factor which is compounded by Australia's underinvestment in artificial intelligence relative to other nations. Currently, Australia ranks 93rd in the Harvard study on the sophistication of global economies.
Of the industries examined, admin and support services has the highest automation rate and information, media and telecommunications is the sector most augmentable by technology. Healthcare and social assistance is the industry with the highest job growth rate while finance and insurance services has the highest proportion of new technology jobs.
Some of the key findings for those in information, media and telecommunications were:
32,000 people are at risk of automation over the next 15 years, 59% of which are male. 

Roles in the information, media and telecommunications industry are more subject to augmentation rather than automation. 

Telecommunications technical specialists are the most 'automatable' role with an estimated 2000 people at risk. 

Graphic and web designers, and illustrators are the most augmentable role, with the potential to augment 2000 people.
Many professionals in the information, media and telecommunications fields have transferable skills and need to only focus on skill and knowledge gaps to transition to new, lower risk, occupations. 
The report also found the impact of automation on men and women is not equal with 63,000 female financial sector women forecast to be affected as opposed to 45,000 men. 100,000 women in the scientific and technical services sector stand to be impacted compared to 84,000 men.
"The research methodology looks at the technology adoption and s-curves across 17 technology categories. In addition to occupations and skills requirement forecasts, we also wanted to explore the degree to which imbalances might exist between the adaptability and future-readiness of workers across industries," said Johnson.