State of stagnation: Facebook and Deloitte say not enough businesses focus on brand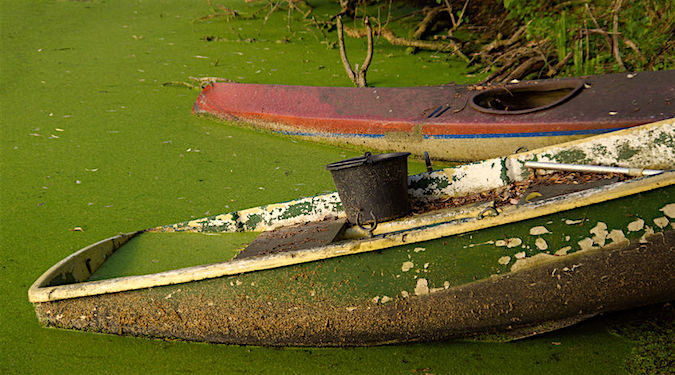 More than a quarter of Australian marketers think their brand has lagged over the last 12 months, according to new research from Deloitte and Facebook.
A new Deloitte report commissioned by Facebook found that only 17% of Australian marketers focus on building brand, and more than a quarter think their brand has stagnated or declined in the last year.
Building brand was the fourth most common main objective for recipients, after 'increasing sales and revenue', 'building customer engagement' and 'increasing market share'.
"Failing to recognise the importance of brand comes at a cost to business," says Deloitte's Kareene Koh, "our survey found that businesses whose brands stagnated over the past year also saw their revenues fall by 13% on average over this period."
The report confirms marketers' reliance on social media, with four in five believing that digital and social media are the best channels for building a brand, and almost two in five think social is the best medium for building customer engagement.
Other key findings include:
24% report no change in brand performance in the last 12 months
brand performance has declined 4%, and
digital marketing and social media marketing are the only two media that marketers expect to spend a higher proportion of their budget on over the next two years.
"Consumer behaviour is being driven by technology," says Naomi Shepherd, group industry director at Facebook ANZ.
"One of the biggest behaviour changes of recent times is our love affair with mobile. If brand activity doesn't keep up with these changing behaviours it risks losing vitality, It's about capturing the attention of consumers where they are engaged most, when they are engaged most, and in ways they find the most engaging," Shepherd says.
The 'Shared stories: building brand in the digital age' report, surveyed more than 300 senior marketers in Australia. It aims to explore the changing marketing landscape and critically analyses the marketing trends that underpin successful strategies in the digital era. The report was launched at the 'Brands with a pulse' event in Sydney and Melbourne this morning.
In case you missed it: Facebook made major ad updates last week »
Image copyright: russiapoint / 123RF Stock Photo