Price wars make a comeback as brands lose patience with CX – Forrester predictions 2019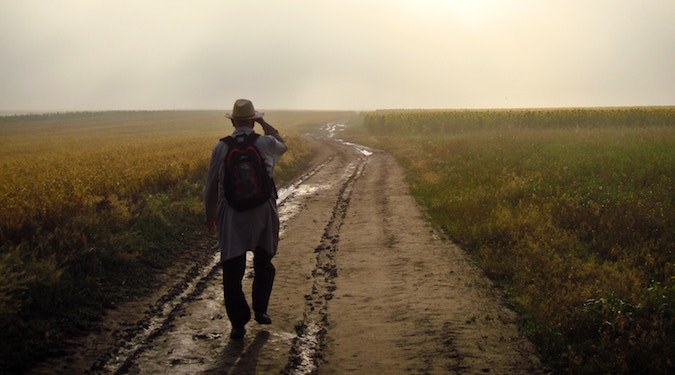 Brands will revert to price wars and other old ways of competing as CX stagnates in 2019, but Forrester warns it's a surefire race to the bottom that'll see talent depart in droves.
In the coming weeks, Marketing will cover key 2019 predictions from Forrester, exploring technology, leadership, CX and culture changes for the coming year. This week, the spotlight is on firms frustrated that flat CX trajectories aren't providing competitive advantage.
Customer experience (CX) maturity is stuck on a plateau, writes Forrester in its 'Predictions 2019: Customer Experience' report. As a result, it's likely to cease providing a competitive advantage for many firms as customer expectations continue to increase but advances in CX management crawl forward at a snail's pace.
As a consequence, predicts Forrester, "major firms will revert to old ways of competing, including destructive price wars."
The problem? "For a few, that will turn into a one-way trip as their CX talent leaves for opportunities at firms that stay the course."
The "race to the bottom" will have quite a few effects. First of all, it won't work. Despite reaping short-term gains, firms that cut prices will do so as much as possible but then still find themselves locked in competition for CX-fuelled customer loyalty. Furthermore, these price cuts will have "distracted them from vital CX efforts and bled away the resources they need to improve."
As more smart companies increase focus on CX, they will solidify and expand their CX teams. This growth will create a luxury job market for CX professionals who can pick and choose where they work. For those companies committing to price marketing will see their talent leave for positions where they can make more impact.
"In 2019" Forrester predicts, "companies that want to retain CX talent will make CX a strategic priority at the corporate level and designate adequate budget to fund it.
"In the same vein, CX pros starting new roles will need to set realistic expectations about the duration and cost of a CX transformation."
The downside of such a fluid job market and talent pool? "Companies looking for CX talent will struggle to weed out the qualified CX pros who were stymied by their environments from those who simply underperformed."
It's also predicted that the role of UX professionals will evolve from doer to leader next year as the skills that make them marketable will change substantially. "Companies will prioritise hiring designers with a proven ability to influence, with experience mentoring non-designers in their craft."
Want more Forrester foresight for 2019?
Photo by David Marcu on Unsplash