Google finalises US$1 billion HTC smartphone acquisition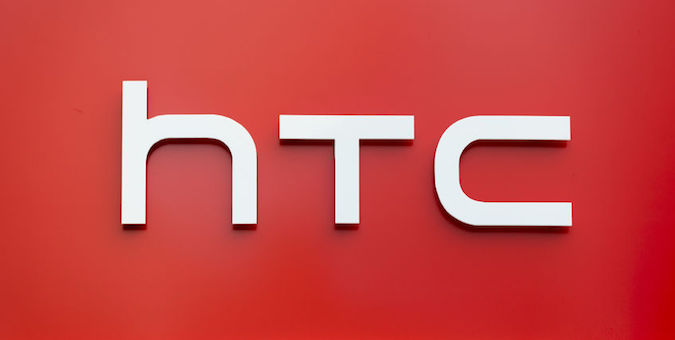 The acquisition of HTC's smartphone business will see 2000 HTC engineers join Google.
The agreement, which was signed in September 2017, demonstrates Google's investment in its family of Made by Google products, including Pixel smartphones, Google Home, Google Wifi, Daydream View and Chromecast Ultra.
The two companies have worked closely together in the past, including on the Pixel line. "Together, we've achieved several mobile-industry firsts," said Rick Osterloh, senior vice president, hardware, at Google, "including the first ever Android smartphone, the HTC Dream, as well as the Nexus One in 2010, the Nexus 9 tablet in 2014 and the first Pixel smartphone [in 2016]".
Google's hardware business is entering its third year. "Today, we start digging in with our new teammates, guided by the mission to create radically helpful experiences for people around the world, by combining the best of Google's AI, software and hardware," says Osterloh in yesterday's blog post announcing the finalisation.
The closing of the deal also sees Google expand its footprint in the Asia-Pacific region. "Taiwan is a key innovation and engineering hub for Google, and Taipei will now become the largest Google engineering site in APAC," Osterloh concludes.
Other firsts for Google's new "colleagues" from HTC lauded by Osterloh in his blog include bringing the market the first 3G smartphone in 2005, the first touch-centric phone in 2007, and the first all-metal unibody phone in 2013.
Image copyright: visualizestudio / 123RF Stock Photo