Off-brand influencers – Government health campaign suspended
Federal Health Minister Greg Hunt has ordered an immediate review of the Department of Health's latest influencer fitness campaign aimed at young women.
The 'Girls Make Your Move' campaign was promoted by a selection of Australian Instagram influencers, some of whom were reportedly paid up to $3000 per post. Several of the influencers had previously been known for endorsing alcohol companies and extreme dieting products – one has been forced to apologise for insensitive remarks made on her Twitter account in 2012.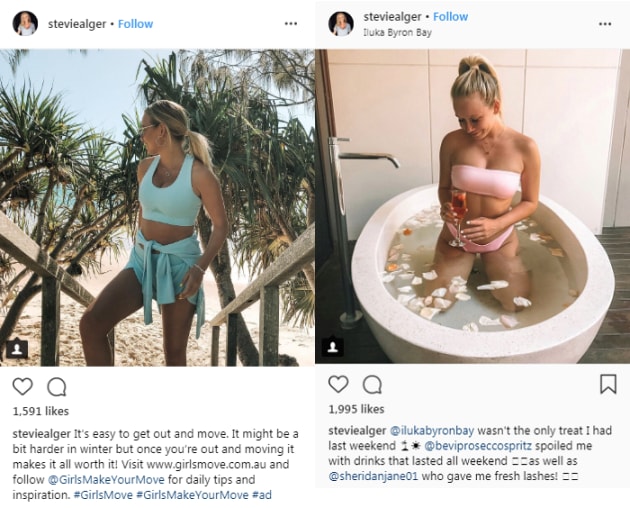 Last week, the Daily Telegraph highlighted a report by data analyst firm Lumio, finding that many of the accounts hired by the Health Department were not "valuable" from an advertising perspective.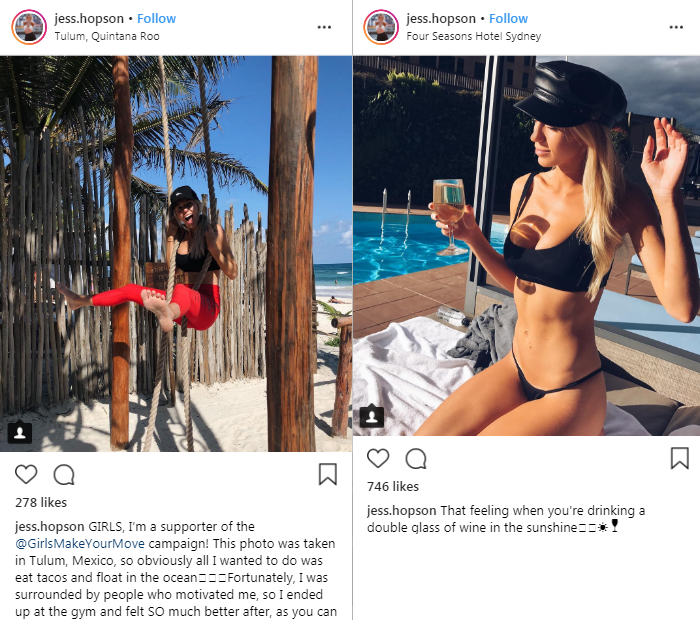 The Daily Telegraph's report revealed that the Government spent more than $600,000 on the #girlsmakeamove campaign. The campaign has appeared across social media for the past 18 months, as part of a broader effort from the Health Department launched in 2016 to "address the lower level of physical activity and barriers faced by young Australian women." The sponsored posts were designed to encourage followers to engage in activities such as kickboxing, surfing and rock climbing.
'Girls Make Your Move' partnered with a collection of health driven organisations including the Women's Rugby League World Cup and several fitness centres and gyms to offer free trial memberships to young women.
Related: Volatility contained – finding the right influencer to create meaningful connections »
The agency responsible for the campaign has since lost its Government advertising contract. The #girlsmakeamove campaign was inspired by a similar initiative executed by Sport England in 2015, 'This Girl Can'. Earlier this year, VicHealth recreated the spot for Australian audiences.
On Friday 20 July, Hunt called for an "immediate review of the use of these influencers." A spokesperson says Hunt "did not endorse" the campaign's Instagram posts and "found them offensive."
In an additional statement released on Saturday morning, Hunt says for the campaign to recommence with influencer promotions "there would need to be a demonstrated benefit and demonstrated suitability of any individual going forward."
"This would need to include a thorough assessment and vetting process linked to improving the health of Australians."
"At my request, the Department is pausing and reviewing any use of influencers."
Further Reading: