IMAA announces 10 new media partners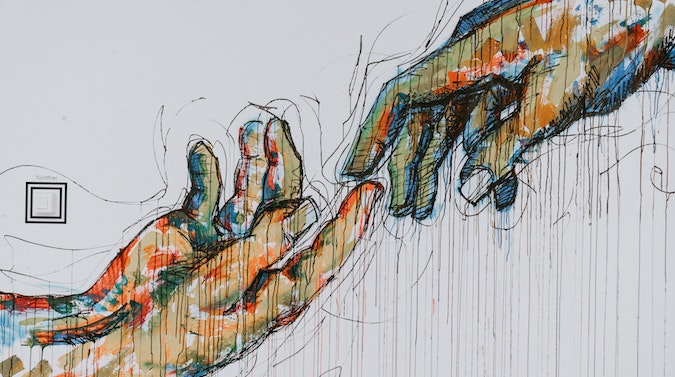 Independent Media Agencies of Australia (IMAA), the national, not-for-profit industry association for the independent media agency industry, announced ten new media partners.
The partners are: Amobee, BlisMedia Australia, Criteo, Gumtree, GWI, LinkedIn, Moove Media, Shopper Media, Val Morgan and Weatherzone.
LinkedIn is a professional network, established to create economic opportunities for the global workforce.
LinkedIn managing director ANZ, Matt Tindale, said: "We are incredibly excited to partner with the IMAA and further collaborate, innovate and inspire great work in the independent space. By providing the tools, education and insights needed, we will further enable agencies to leverage the LinkedIn network as a powerful B2B marketing tool to drive the conversations that matter most for their business and clients." 

Amobee is an independent advertising platform, unifying advertising channels like TV, programmatic and social, across all formats and devices.
Amobee vice president of sales ANZ, Andy Dixon, said: "Having worked with a few independent agencies, we at Amobee understand some of the challenges they face. We believe in what the IMAA stands for and are extremely passionate about giving indies access to resources so they can scale and achieve long term success."
Dixon added that partnering with the IMAA empowers brands, agencies and broadcasters with advertising solutions.
The new members join IMAA's other partners including ARN, EMX, Facebook, Foxtel Media, JCDecaux, Kargo, Network Ten, News Corp, Nine, Nova Entertainment, oOh! Media, QMS, Quantcast, SCA, Seven Network, Spotify and Verizon Media.
Photo by Claudio Schwarz | @purzlbaum on Unsplash.