Leveraging Likes in Likeless landscape – Instagram launches first AU brand campaign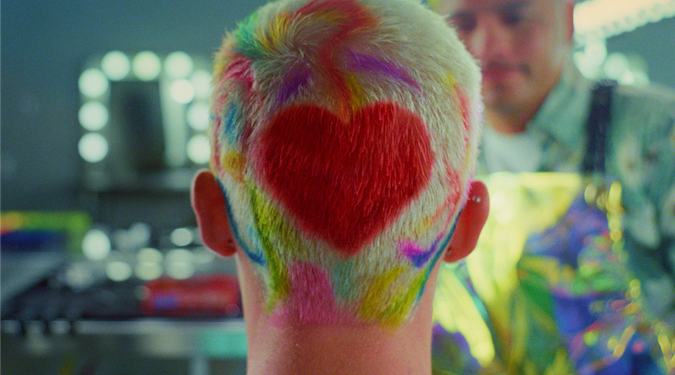 Instagram's first campaign Down Under encourages users to 'Get into what you ♥' during its hidden Likes trial.
The debut campaign has called upon several heavy-hitting Australian names to lead the charge, including rapper Tkay Maidza. The campaign also features well-known international talent Travis Scott, Charli XCX, Foster The People, Lil Pump, 21 Savage, and The Weeknd.
The campaign will be distributed via TV, cinema, digital, out of home and of course, across Instagram.
"We made our Australian community the centre of this first-ever Instagram campaign, and we are excited to showcase the spectrum of interests you can connect with on Instagram," says head of marketing at Instagram APAC Noelle Kim.
Kim has been in the role since October 2018 and recently relocated to join the Sydney office. This campaign is the first major project she will lead in the APAC region, says Instagram.
The 'Get into what you ♥' campaign, developed by Instagram's in-house creative team in conjunction with Wieden+Kennedy, leverages Instagram's use of the heart symbol, which appears when users Like something on the platform.
It's interesting that Instagram would choose to focus on the 'Liking' aspect of the platform, given the recent trial removing total Like counts in the Australian market sparked a small amount of backlash.
"Australia is an important market for Instagram, and we wanted to launch one of the first Instagram campaigns here to highlight our rapidly growing local community," continues Kim.
According to Kim, this campaign is one of the biggest investments Instagram has made (in a marketing capacity) anywhere in the world, "we want this campaign to showcase what is so special about our community in Australia, and highlight the value Instagram brings in connecting people with the things they love everyday".
Further Reading:
* * * * *
Want more Marketing?
* * * * *
Image credit: Instagram