Kia offers Australian Open fans free Uber rides in new Seltos SUV
Kia Motors Australia – the Australian Open's longest-running major partner – has partnered with Uber also to offer Open fans free rides to the grand slam in its 'Fan Fleet'.
The 'Fan Fleet' will include 30 of Kia's new Seltos small SUVs, carting tennis fans to and from the Australian Open on the house. 
Fans will have the chance to grab a complimentary lift from the Melbourne CBD or Melbourne Park through the Uber app – when a promotional car is available, it will appear as an option to lucky riders.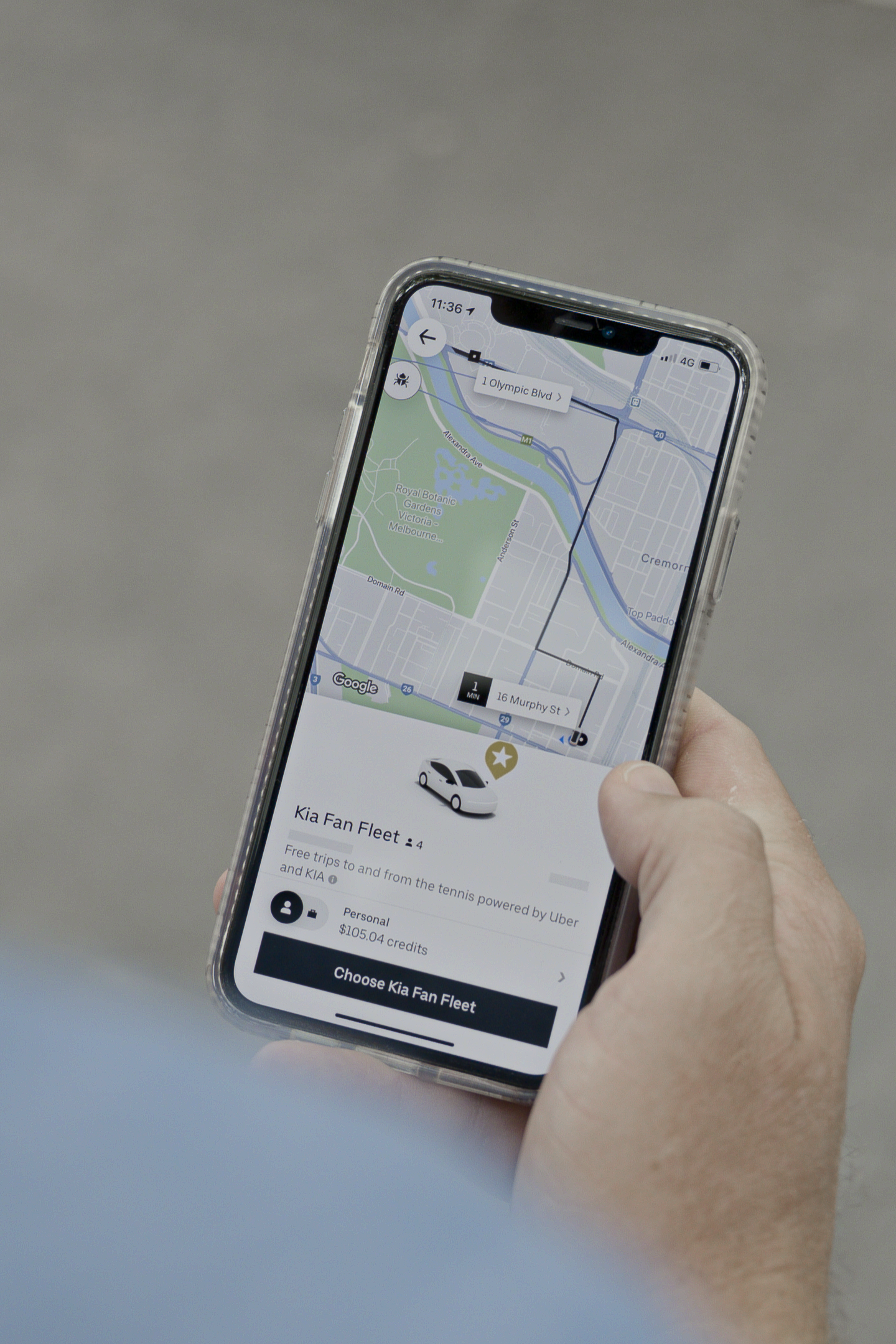 In addition, Kia has brought on comedian Joel Creasy to kick off its Surprise Sunday celebrations on 26 January. Creasy will begin handing out tennis passes – including 12 double passes to Rod Laver Arena – at 9 in the morning at landmarks across Melbourne.
Kia says Uber account holders should keep an eye on its Instagram feed, teasing clues that may allude to Creasy's whereabouts on the day.
Kia has sponsored the Australian grand slam since 2002, making it the tournament's longest-running major partner of 18 years
The Australian Open's other long-serving partners include Emirates, in its fifth sponsorship year; ANZ, with a sponsorship stretching back to 2010; Rolex, in its 13th sponsorship year, contracted to last until at least 2027; and Lavazza, which started its sponsorship in 2015.
Lavazza is also the only food and beverage brands to sponsor all four global tennis grand slams – The Australian Open, The French Open, Wimbledon and The US Open.
Why? "Tennis talks to everyone, no matter the social cluster, the age – the belief is really a global platform," Silvio Zaccareo, APAC business unit director and Australia managing director of Lavazza told Marketing at last year's Australian Open. Read the full interview here »
Kia – also a long-term partner of the FIFA World Cup – will be offering its 'Fan Fleet' to Uber customers until the Australian Open concludes on 2 February.
Further Reading:
Image credit: Supplied