News Limited blabs Logie winner for second year in a row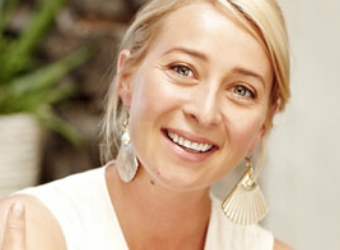 They've done it again. News Limited, for the second year in a row, has released the name of the Gold Logie winner before the results were broadcast on TV.
This year it was The Australian who published a report that Offspring actor Asher Keddie took home the coveted gold Logie at last night's award ceremony.
The article's author, Michael Bodey, sent out this tweet soon after the article was published at 8:45pm on Sunday night:
@craysal @meadea @aus_media total stuff up by production team. For the good of sport, can we not RT or discuss? Beat me up after midnight

— Michael Bodey (@michaelbodey) April 7, 2013

The article was quickly taken down and republished again at 12:47am.
This is not the first time News Limited has published the Gold Logie winner before it was broadcast on television and embargoed. A news article went up on the Herald Sun site last year announcing Hamish Blake as the winner, well before Blake had collected his award.
Then Herald Sun editor, Simon Pristel, blamed Google for searching the back end of the newspaper's system and finding an unpublished story. The claim was quickly found to be untrue.
The late broadcast of the awards ceremony is also being blamed for the mishap, the official press release naming Keddie as winner went out at 11:59pm last night, but Keddie's win was not broadcast on television until 12:20am, as the Nine Network broadcast the event with a delay of several hours.
The question now is, how many times do News Limited have to break the Logies embargo before they are forced to watch the broadcast to find out the winners like the rest of us?