News Magazines rebrands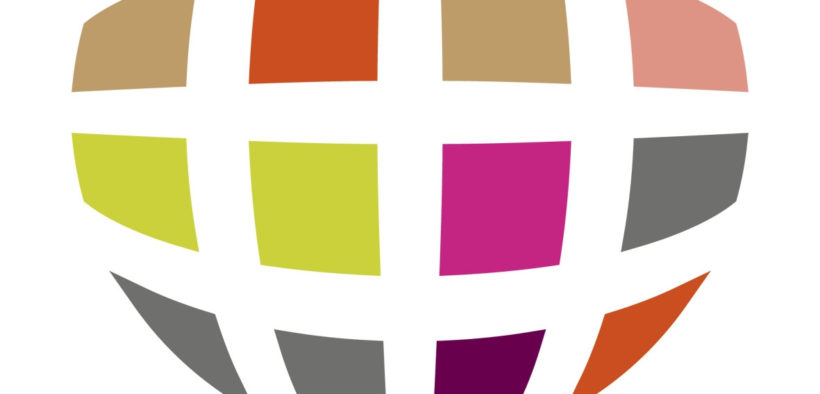 News Limited's magazine publishing arm, News Magazines, has rebranded and renamed itself NewsLifeMedia starting today.
Dropping the word 'Magazines' to 'LifeMedia' symbolises the company's shift towards digital and new media products, according to chief executive Sandra Hook.
Hook says, "This name change recognises the work we have done over the last few years to strategically reimagine our business. We are elevating our digital focus, creating new products and services, developing our presence in Women, Lifestyle and Life Stage, while building on the strength of our… print brands."
NewsLifeMedia's portfolio include Taste.com.au, donna hay magazine, Vogue Australia (and associated website), GQ Australia (and associated website), Gardening Australia, and recent acquisition of Kidspot.com.au, along with Kidspot's sub-brands.
According to Hook, NewsLifeMedia's print and digital assets "reach an unduplicated audience of around 8.5 million Australians".
NewsLifeMedia plans on extending its reach into the Australian lifestyle content business.
To date, the company's mastheads have a gross readership of 10.87 million, and according to the publisher, that number represents 21.8% of total Australian magazine readership.
"Our new name better reflects our approach to delivering highly engaged audiences across multiple platforms," says Hook.