MarCast welcomes Hays as its official podcast partner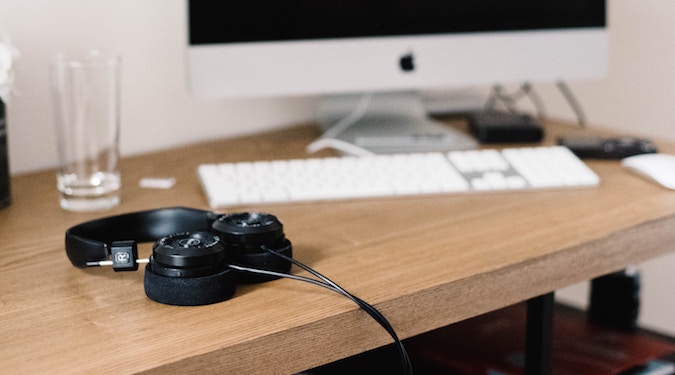 Marketing is proud to announce that Hays has partnered with our MarCast podcast. 
The announcement is an exciting one, as it means we'll be able to keep bringing you insightful conversations with more of the sharpest minds in Australian marketing.
It also means we'll get the opportunity to host our first international guest, Sholto Douglas-Home, global CMO at Hays, who's in Australia next week.
MarCast launched earlier this year, and has already featured chats with marketers from great Australian brands like Village Cinemas, Bega foods, Thankyou and more.
Powering the world of work, Hays has recruitment expertise in marketing and digital roles across Australia for a wide range of industries and job functions. For the latest insights on what it takes to be a marketing director, download Hays' 'DNA of a Marketing Director' report.
Photo by Michael Mroczek on Unsplash